Construction work on part of a new £120M bascule bridge in Great Yarmouth has been paused after a WW2 bomb discovered on site exploded last week. The 250kg device, found by a contractor working on the Third River Crossing over the River Yare, detonated unexpectedly on Friday after a four-day operation to diffuse it. The explosion is not thought to have impacted on works to the main bridge which is scheduled to complete this summer, according to Norfolk County Council's project manager Tim Ellis. However Ellis said further works to the quay wall, which is part of the bridge construction project, will be delayed while further assessments are undertaken. Ellis added: "We are unsure at present how long this process will take or what impact it will have on the project's overall budget and timeline but will provide further information once we've had sufficient time to review the details with the contractor." According to an update from Norfolk police, the explosion caused damage to the river wall, but initial assessments show the flood defence has not been compromised. The bomb was discovered by a contractor working for joint venture Bam Farrans during dredging work at Bollard Quay close to the junction with Boundary Road.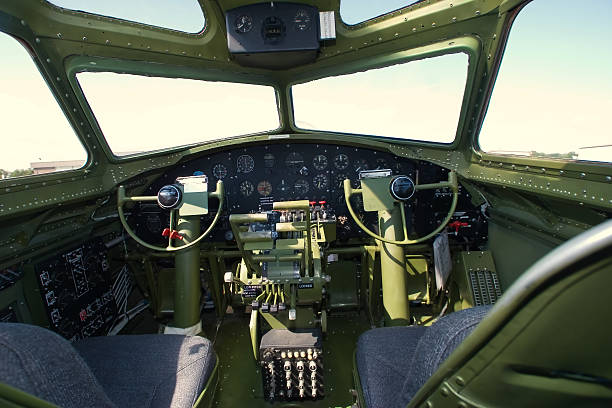 It Exploded Suddenly On Friday Following a Four-Day Operation By Army Bomb Disposal Experts.
Army specialists had initially been planning to cut into the bomb and perform a controlled explosion, but abandoned this when water from the cutting process destabilised part of the sand barrier. A decision was then made to switch to a slow burn technique, which was being carried out when the device exploded. A protective sandbox had been built around the device to lessen the impact of a sudden explosion and no-one was hurt in the incident. A Bam Farrans spokesperson said: "Bam Farrans are conducting detailed investigations before concluding the extent of any damage and the implications of this. This process is ongoing with the involvement of our client." An Environment Agency spokesperson said: "We had our engineer on site first thing on Saturday morning to assess the damage to the defence. We followed this up with a drone survey early Sunday morning to inspect the defence at low tide. "We do not believe that those living in the town will be at a greater risk of flooding at this time, and we continue to work closely with partner agencies to monitor the site." Work started on the bridge crossing in 2021, which will link the A47 at Harfrey's Roundabout on the western side of the river to South Denes Road on the eastern side. It will ease traffic congestion on the town's roads, shortening journey times and improving journey reliability. The crossing will be a twin leaf bascule bridge that will open in the middle to allow taller river traffic through.