About AMIIE & DIPIIE Engineering
IIE Institution Offers Well Crafted Degree & Diploma Programs for Regular Students and Working Professionals

In the dynamic era, where skills are much more needed than degrees, this kind of courses serves the best medium for the professionals and working personnel's to accomplish their goal as well as get their relevant expertise hand in hand.
No. 1 in Professional Education
Consistently ranked in the world's top 100 and Group of Eight member
Flexible Study Options
Specialist courses and 60+ Degrees & Diploma interest areas
Generous Fee's
Reasonable fee's that reward talent and unlock potential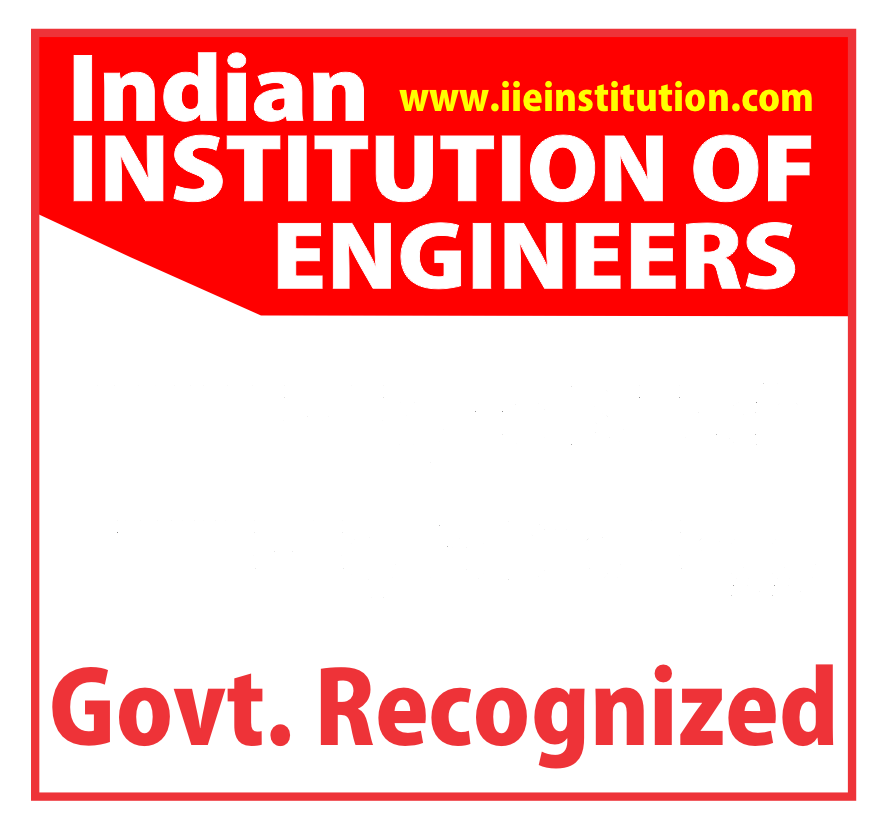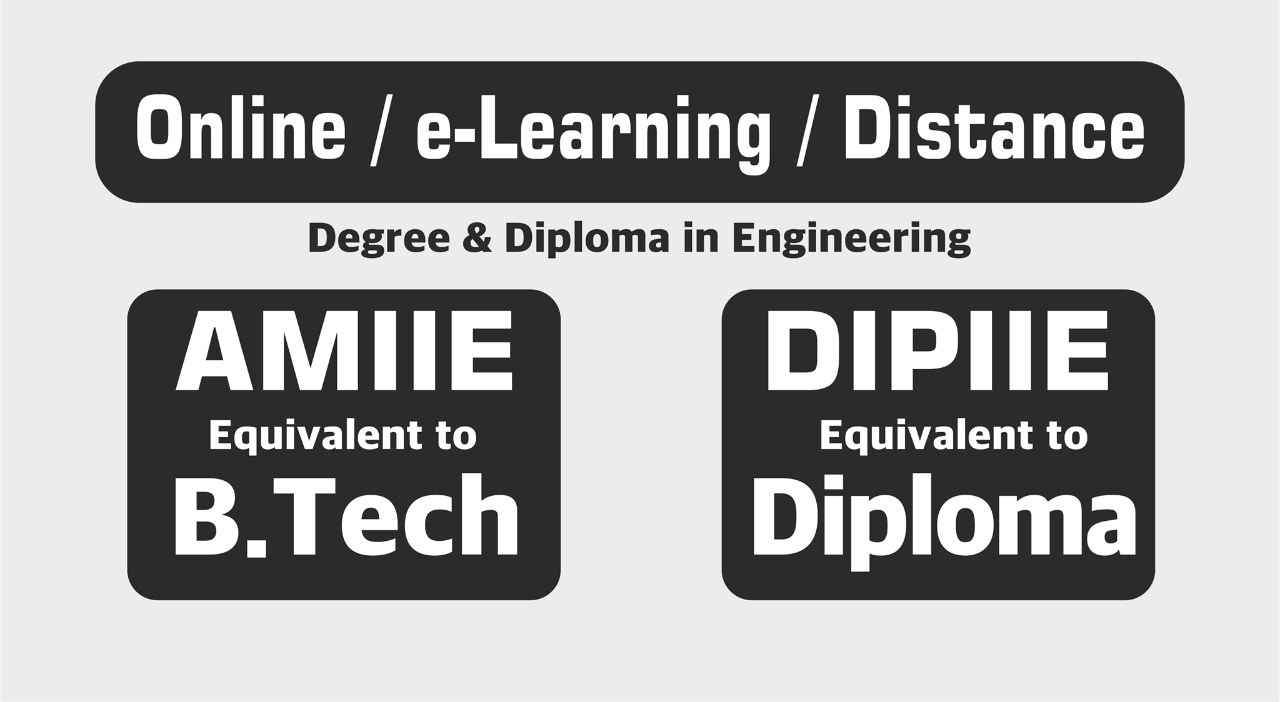 Indian Institution Engineers (IIE) is one of the oldest professional institutions in India established in 2001 to promote, advance and update knowledge, business & practice of engineering professionals.
IIE Institution is helping thousands of younger members of community working in engineering to obtain engineering qualification & also to advance their technical knowledge & enhance their engineering career but, who have been unfortunate in securing admission in regular Polytechnics and Engineering Colleges due to no fault of their through non formal system of education.
On successful completion of the Academic Membership Examination the student would be eligible for the award of the DIPIIE & AMIIE which can be affixed to the names.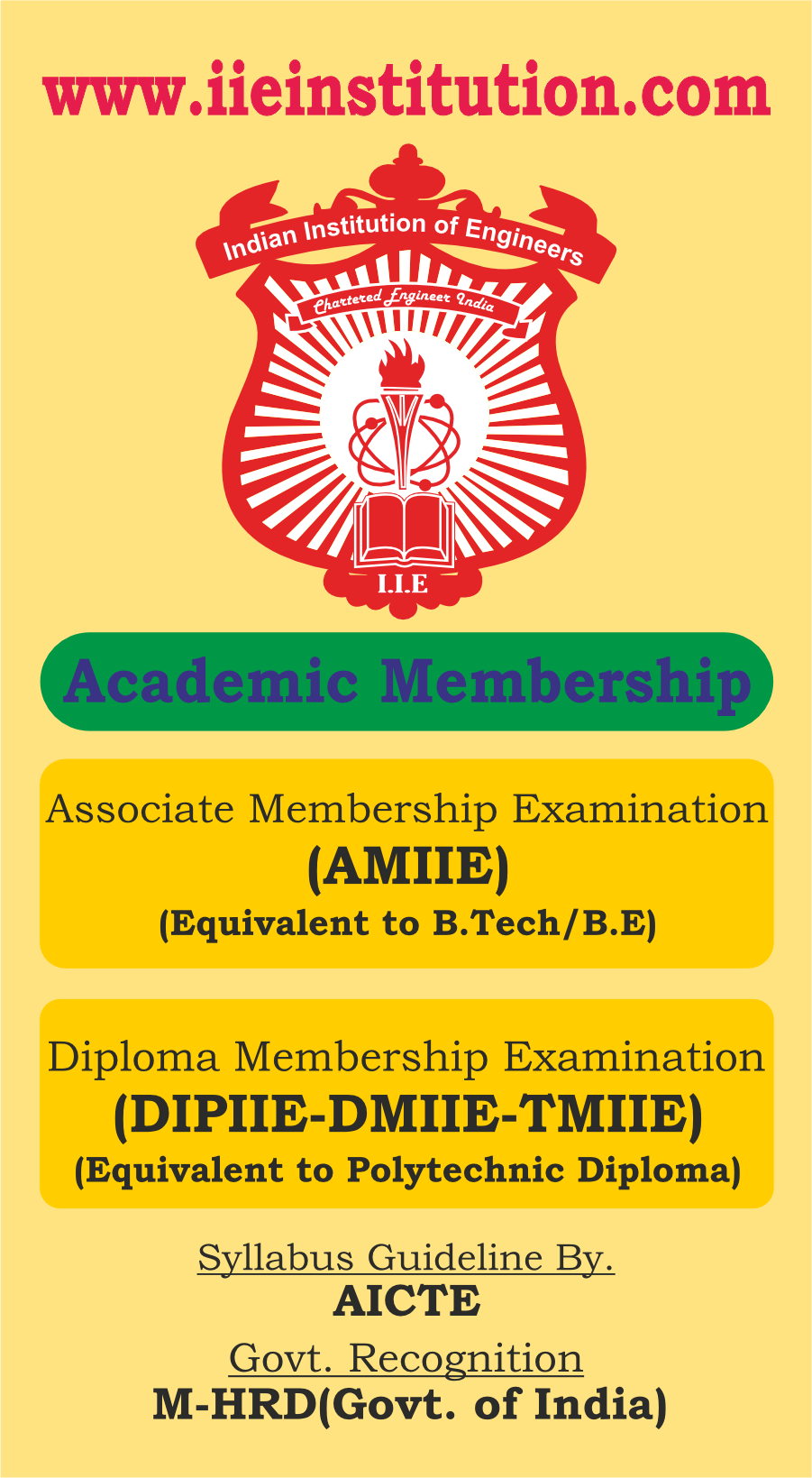 What we are providing @ Team HND
At HND Ventures, we have a team of professionals who handle everything from admission to post-admission services.
Medium of Instruction Certificate
WES| NZQA | NARRIC | NZQA Credentials
IIE Alumni are Associated with 250+ Companies



Your One Stop Solution for Engineering Courses
choose the best Engineering Professional Education for you
Select Your Desired course
Get one step closer to your dream career with the right course
Fill In the Basic Details
Help us know you better with basic information & few questions
Explore Your Options
Don't limit yourself, explore top universities with our specially designed list
Compare & Get the Best
Compare top universities on different aspects like Student rating, Govt Approvals, MCM score, Placement assistance etc
With You, For You
Call our team of experts for all your queries and questions.
Admission Steps
Please follow the steps provided below to begin your admission. We are happy to guide you through the process.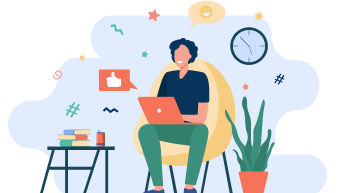 You can begin your admission process by letting us know some details about yourself.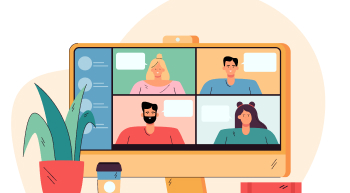 Schedule a video conference with our course counselor and clear your doubts.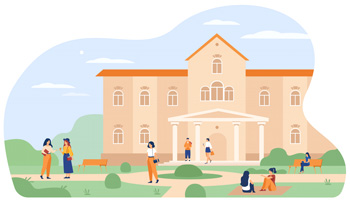 Reserve your seat with the university which begins your admission process.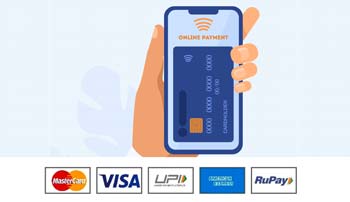 Pay online via verified payment portals (GPay, UPI, VISA, Mastercard, NEFT) to finalize the admission.
HND Ventures
We are HND Ventures. Find out more below about what we do, and how we can help you.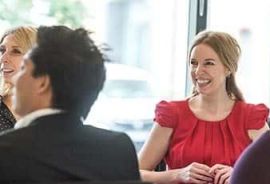 Our Company
Discover who we are, and our role in global education.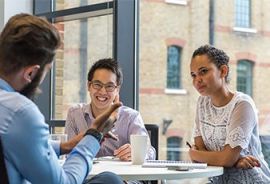 Our people
Meet the team – we'll help you follow your path to success.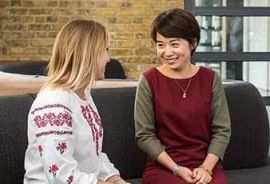 Partnering with HND Ventures
We work with universities, agents and sponsors; let's work together.
Accreditation & Recognition
Wherever recognition by Statutory Bodies is required or mandatory, IIE Institution Have obtained the recognition / approval.
 
IIE Institution is India's leading Professional Education Provider for Guiding & Facilitating Engineering Courses , IIE Institution Have highest UK accreditation. Our programs are also WES accredited in the US & Canada.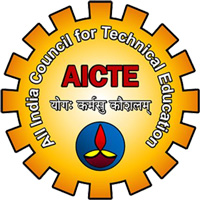 As per Law University Do Not Require AICTE Approval, Only Institutions Which Are Affiliated To Universities Require AICTE Approval, As IIE Institution are Bonafide Universities Established By Center Act, Do Not Require AICTE Approval.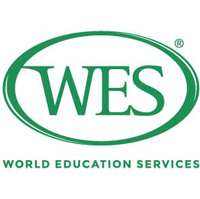 For immigration to Canada / USA, you should choose an Educational Credential Assessment (ECA). An ECA is required to apply to certain Immigration, Refugees and Citizenship Canada (IRCC) programs. World Education Services (WES) is designated by IRCC to provide ECAs for degrees and diploma outside of Canada / USA.

IIE Institution Approved By Ministry Of HRD Lok Sabha.
Eligibility to sit in the UPSC examination is a Degree from a UGC recognized University or equivalent.
Website: upsc.gov.in/exams
IIE Institution students are eligible in UPSC.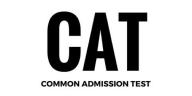 Eligibility for CAT is a Bachelor Degree with at least 50% marks from a University established by Central or State Act.
As IIE Institution is established by the Center Government, students are eligible for CAT.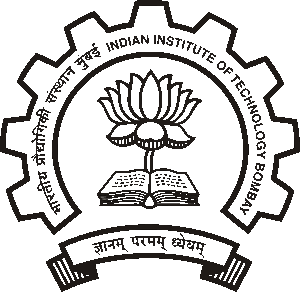 For GATE (Graduate Aptitude Test in Engineering Examination) conducted by IITs in India.
Start Your Study With IIE – AMIIE & DIPIIE Engineering
Contact Us!
50th Floor, Aspin Commercial Tower 106 Sheikh Zayed Rd Dubai, UAE

We help students follow their path for Professional Education. We believe we offer the best and most personal service available. Whoever you are, we like to do things your way.
Tag Clouds
Professional Education
AMIIE Engineering
Degree & Diploma in Engg.