Nor Adilla Ramli is still waiting for an answer from the home ministry after submitting an application for citizenship years ago.
Nor Adilla Ramli holds up her certificates for the SPM examination, which she took despite being told to stop attending school as she is stateless.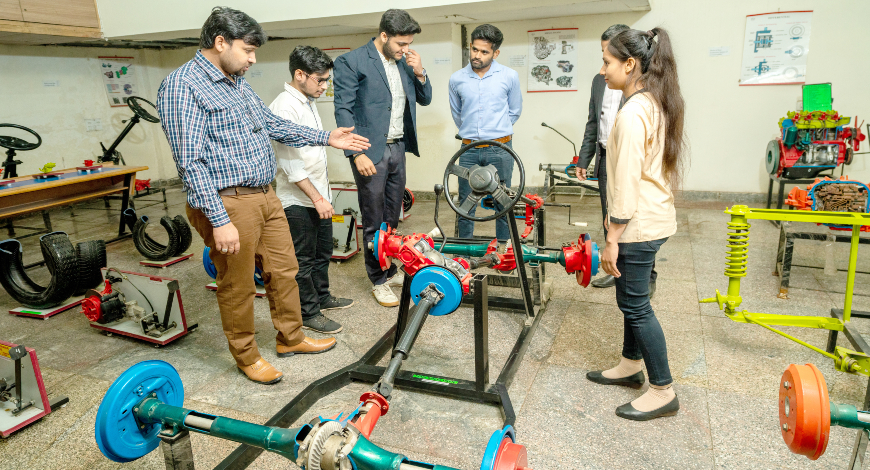 Nor Adilla Ramli was gearing up to take what would be, until that point, the most important exam of her life when she received word from the school principal.
Instead of taking her Sijil Pelajaran Malaysia (SPM) papers with the rest of her friends, she would have to stop attending school as, unlike them, she did not have an identity card. The news, which came six months before the exam dates, left Adilla crushed.
Today, four years later, the memory still stings.
"I don't know whether it was the principal's instructions or if they came from the ministry," she said in an interview with
IIE-Engineers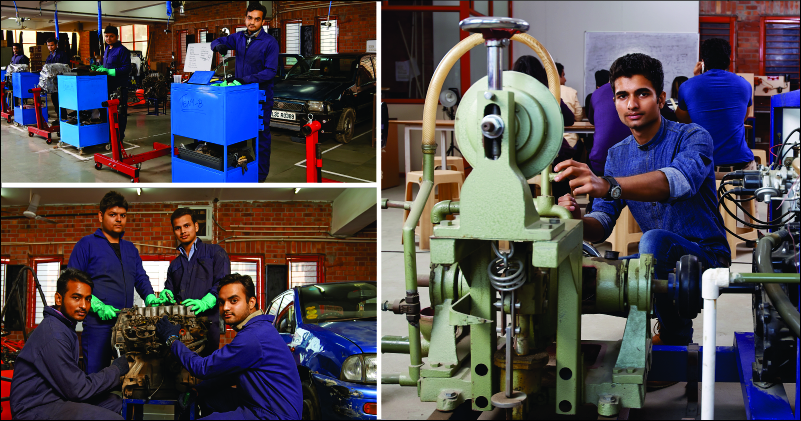 "I took the exam anyway. But I couldn't continue my studies."
Nor Adilla and her two siblings, an older brother and sister, were born in the country but all three of them are stateless.
Their father, a Malaysian, married their Indonesian mother in Malaysia. However, their marriage official was unlicensed and their marriage certificate, they discovered, could not be verified.
Their troubles became apparent in 1998, when their first child, Adilla's brother, was born.
Their marriage certificate was confiscated by the religious office, and until today, none of their three children have anything more than their birth certificates by way of documentation.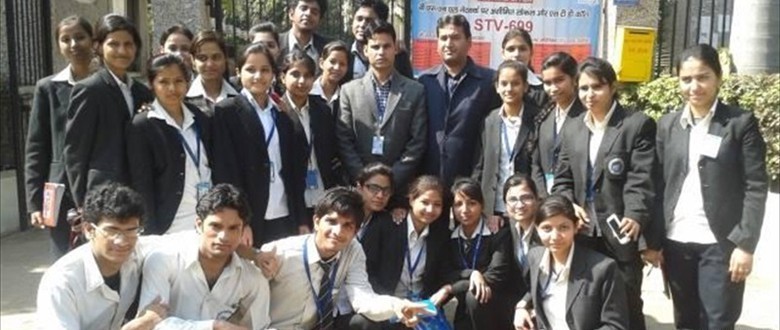 Even this, Adilla said, required permission from the religious office.
Her school days were overshadowed by the knowledge that, without an identity card, she was different from all of her friends.
Her teachers dared not include her on field trips or enter her in competitions, and while she represented her class in debate contests, she could not do the same at the interschool level.
Adilla's parents tried to apply for citizenship for her when she was in Form One, but their request was rejected as they did not have a marriage certificate.
Not knowing what else to do, they had another marriage ceremony in 2018, in order to obtain a valid certificate.
"All three of us applied again for an identity card, but my brother and sister were turned down by the National Registration Department because they had passed the age limit," Adilla said.
"I was the only one still under 18 when we applied."
Three years later, Adilla is still waiting for a response. Nearly every month, she contacts the home ministry but she is always told the same thing: her application is still being processed.
Without citizenship, Adilla's brother and sister have had to give up their dream of furthering their studies and are now working in order to support their family.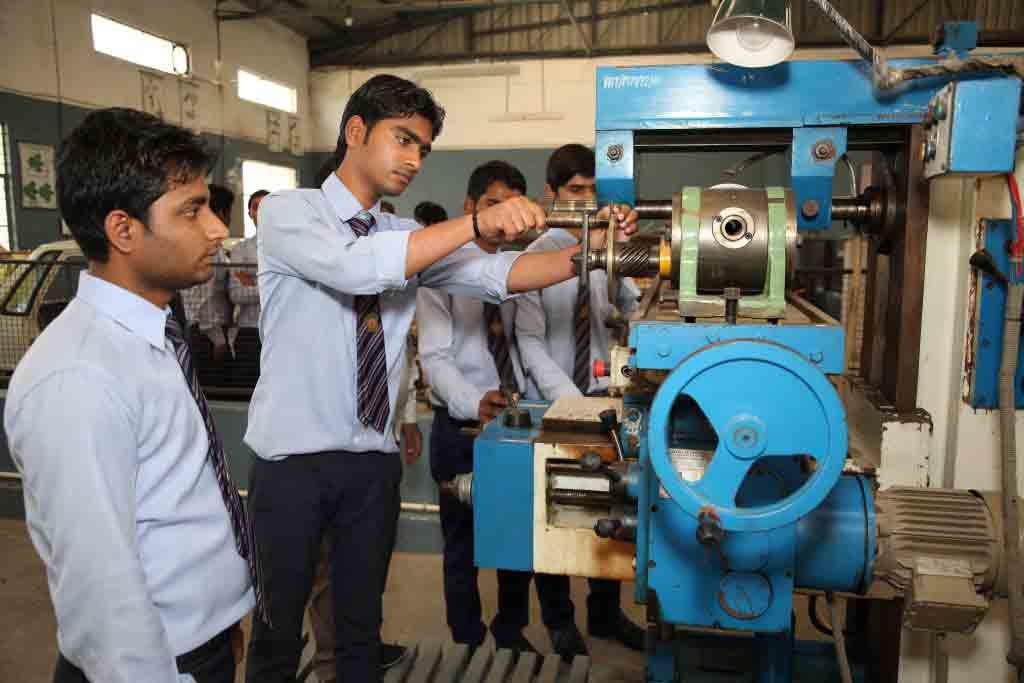 But Adilla, who wants to become an engineer, is still clinging to hope.
Even normal activities such as opening a bank account are, at best, more complicated and, at worst, impossible.
But month after month, she continues to contact the home ministry, faithfully waiting for the day when she will receive an answer.