Tideway spent £10M developing an innovation to speed up the lining of tunnels, but it will never be used on construction of the super sewer. Tideway chief technical officer Roger Bailey revealed that efforts to create a precast secondary lining machine were ultimately not delivered in time to be used on the Tideway project, when speaking at NCE's Tunnelling Festival. However, speaking with NCE after the event, Bailey said that the product is now being marketed by Herrenknecht and could be beneficial to future tunnelling projects.the new sewer is designed to capture more than 95% of the sewage spills that enter the river from London's Victorian sewer system. It will have a significant impact on the water quality, making it a much healthier environment for wildlife to survive and flourish. The secondary lining machine trial was conducted in 2019 in an attempt to build a Lining Erector Machine (LEM) that would cast rings inside the 25km London super-sewer, costing the project promoter £10M. The idea was to create a quicker alternative to conventional methods of secondary lining which would also circumvent potential risks in pumping concrete into a 250-300mm annulus that is 70m underground.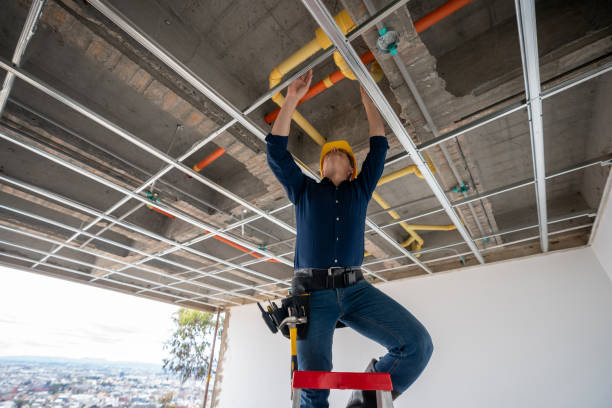 The Replica of the Tideway tunnel With the LEM Ready to be inserted.
Bailey said: "When we started the project our contractors were very keen to […] omit [the secondary lining] altogether." He continued: "But if we didn't have the protection of a secondary lining and you had a hydrocarbon spill into the tunnel, you could then find your gaskets around your primary lining being degraded. All of these things we were concerned about. "We needed to have an asset. Demonstrably durable that didn't have any Achilles heels in it. So we couldn't allow the sort of elimination of the secondary lining. What we did encourage was [asking our contractors] 'can we build it better?' "You know pumping concrete into an annulus that's 250 to 300mm thick, 70m underground, 5km away from your nearest access point is not the most risk-free benefit. That was the conventional approach, and we said 'wait a minute, with modern methods of construction, precast, offsite manufacturing, why don't we look at that for a secondary lining?'" Using the money provided by Tideway's innovation fund, the project collaborated with Herrenknecht to develop a trial for a prototype LEM. The LEM has an inflatable rubber seal at the front of a TBM shaped machine which would inflate inside the primary lining. This would then move along the already constructed tunnel and automatically place precast secondary lining rings inside using rams to hold each one in place until the next one is fitted. Bailey said: "Effectively, it's almost like you're tiling the inside. You build one primary lining and then you effectively tile that with a precast secondary lining." A number of issues arose during the trial, which included transporting a 20m replica of a section of Tideway's primary lining and using metal rods outside to simulate the ground conditions the tunnel was exposed to. Jacobs construction director and lead on the LEM trial Maurice Gallagher explained: "We started the trial and started using this [prototype LEM] but found that we couldn't ensure the quality of the ring build because [the precast rings] were moving around too much and it was affecting the stability of the final lining that was being put in place. We were insistent on getting the quality correct. "We didn't want to start something and end up with an innovation that caused a lesser standard. We ended up having to replace all the rams with a slightly larger ram, stiffer ram, so we wouldn't get so much deflection on the ram. If rams are deflecting as they're pushing off the ring, it tends to put an uneven load into the ring and makes it move out of alignment in effect."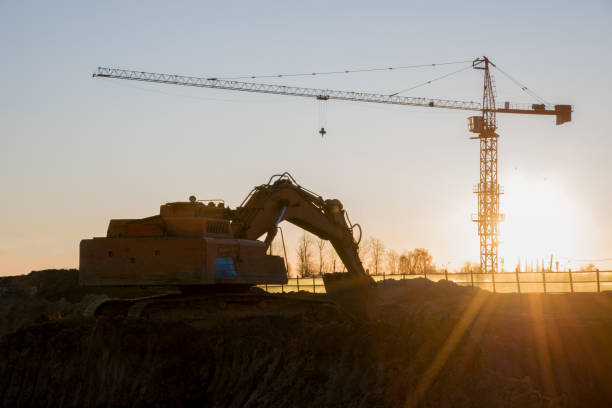 A Further problem occurred with Grout Spillage as the Rings were Being Put in Place.
In order to combat this, spring plates with wire brushes replaced the inflatable seal to stop hydraulic and grout fluid from spilling back into the machine, much like how a TBM works. Then there were further issues with the load the ceiling could take and the amount of time it took to move on to the next ring, which Gallagher called the "Achilles heel" of the project. With the trial taking longer than originally hoped, Tideway's three main joint venture partners slowly started to pull out of the trial due to time constraints. Bailey said: "We were hoping that we would [be] happy with the prototype in the factory and then bring it out and use it on one of the less-critical tunnel drives to refine it. So then by the time we were going to be using it on the critical tunnel drives it was a well tried and tested methodology. "Unfortunately, [the] benefit across all three [contracts] started to erode because of the time it took to get this through. The [contractors in the] west section decided they needed to go with a conventional approach that they could rely on and then with the further delays, unfortunately central [contractors] pulled out too." He continued: "That meant that even though the trial was progressing sensibly, we didn't have one of the earlier drives to use as a first proving ground and it would've gone straight on to one of the more critical ones." The whole project ended up reverting to conventional in-situ tunnel construction for the secondary lining, in which the western section was completed just over a week ago. While the use of LEM technology didn't work out for Tideway, Herrenknecht is currently marketing it as an option for use on another project now that that machine is all but finalised.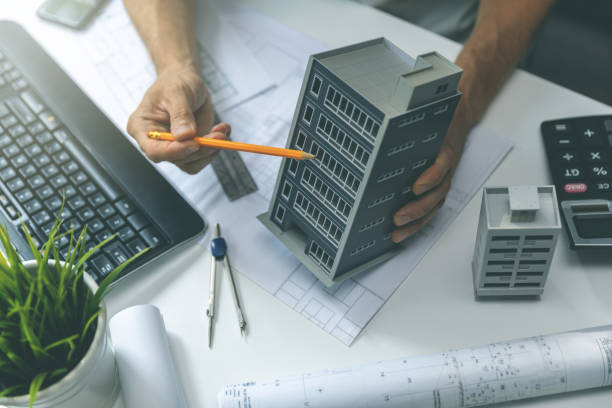 Bailey concluded: "We often talk about our successes but is this a success or is it a Failure?
I think, well, it is what it is. "If you have a crack at these things and you always are successful then you're probably only choosing things that were going to happen anyway. What we can learn from this and what didn't finally work is a lot of lessons for the next time that someone does it. "I think for the industry it will have some benefits and for other industries in lining tunnels where you might have to go in and repair tunnels or reline tunnels. Maybe there's too much water coming into the tunnel and this sort of thing would be ideal." Earlier this year, Tideway reported a further £100M cost increase on its London Super Sewer project. Tideway's overall cost estimate has increased to £4.3bn from its original budget of £3.52bn, announced in 2014. That is £190M more than was reported in 2021's annual report and is up on the £4.2bn cost estimate announced in Tideway's interim report, published in November last year.