Rail Baltica | Three teams in the running for Europe's largest electrification projectRail Baltica delivery body Rail Baltica AS has revealed the three international consortia that have qualified for the second stage of the procurement for the project's energy subsystem design and construction. The contract is for the electrification of the entirety of the 870km railway that will connect Estonia, Latvia and Lithuania, making it the biggest electrification project in Europe. The three consortia that have made it through to the second stage are: Cobelec Rail Baltica (a JV of Cobra Instalaciones y Servicios and Elecnor Servicios y Proyectos) from Spain
Alstom-BMGS-GE-Torpol (a JV of BMGS, Bombardier Transportation Baltics, Alstom Transport, GE Energy Power Conversion France and Torpol) from Latvia, France and Poland STC Baltic Electrification (a JV of Colas Rail, Siemens Mobility, Siemens Mobility Oy Latvijas filiāle and TSO) from France, Germany and Latvia Turkish contractor Yapı Merkezi İnşaat was in contention in the first round of procurement, but after submission of technical and financial proposals at the end of 2022 it did not qualify for the second round.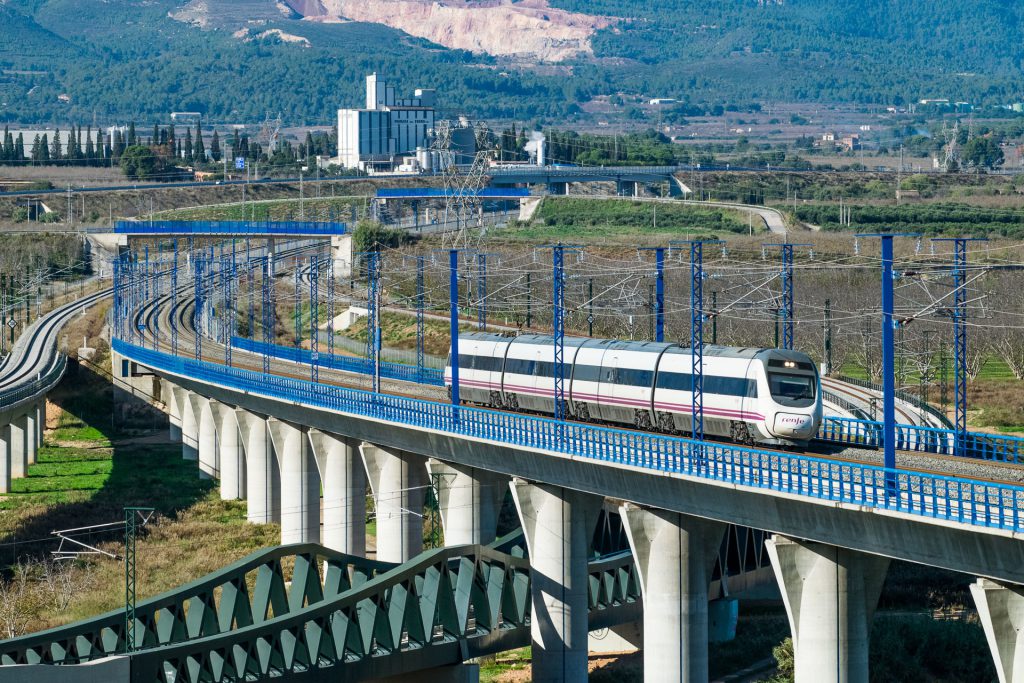 The Second Stage of The Tender Process Will Commence in The Coming.
months with the aim of signing the contract with the winning consortium by the end of 2023. The contract will be 85% financed by the European Union's Connecting Europe Facility, with the remainder being financed by the three Baltic states; Estonia, Latvia and Lithuania. Rail Baltica is an 870km high-speed electrified rail line connecting Estonia, Latvia and Lithuania, with further connections to Finland and Poland. It is the largest infrastructure project in the Baltic states for over a century, costing €5.8bn (£5bn) but with a socio-economic benefit of €16.8bn (£14.6bn) according to a benefit-cost ratio analysis carried out by Ernst & Young. There are several other contracts on the mega project currently out to tender, including the detailed technical design and design supervision services through the city of Kaunas in Lithuania, a civils contractor for the Lithuanian leg and construction oversight on the Latvian leg.