Network Rail has donated £10M worth of bridging material to Ukraine to help rebuild critical infrastructure that has been damaged in the war. The package includes rapid-build modular steel bridges and tunnel-lining repair equipment provided by Mabey Bridge. The package has already arrived in Ukraine via Poland.The announcement comes in the week that marks one year since Russia invaded Ukraine. In January, a group of Ukrainian engineers visited England to learn how to assemble the bridges and were then flown home to share their knowledge with their team. Upon the bridges' arrival, they were able to assemble the structures in two and a half days each. HM Treasury and the Foreign and Commonwealth Office authorised the rail operator and Department for Transport (DfT) to provide the £10M aid package to Ukraine. Network Rail's board minutes say: "It was noted that the package represented more than 10% of the UK's civilian aid to Ukraine." Transport secretary Mark Harper said: "This is a really important project where Mabey Bridge and Network Rail are working together to support the Ukrainian railway system which has come under attack from Putin's illegal war in Ukraine "It's really clear the importance of this, and that this is going to make a difference in helping to get their railway working again." The UK's rail industry, led by Network Rail, has consistently shown support to Ukraine since the war broke out on 24 February 2022. In March 2022 it was announced that rail operators would provide free onward travel to Ukrainians fleeing the war on arrival in the UK.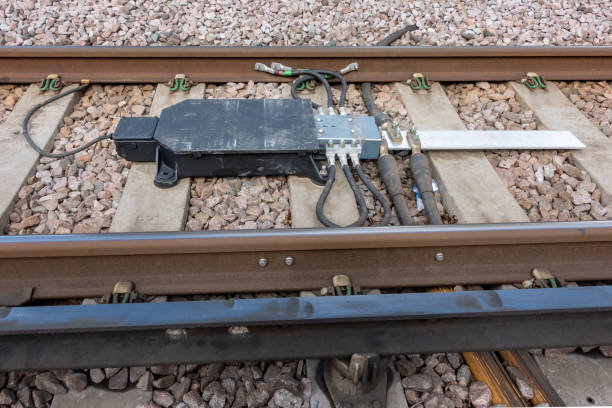 April Saw The Rail Industry Create The Organisation UK Rail For Ukraine.
which sent more than 1,500t of non-perishable food, hygiene and medical products, basic living equipment and other needed supplies to the war-torn country via a special DB cargo service. This was a 500m-long train with 24 shipping containers. In May, Ukrainian Railways requested help from the international railway family via the International Union of Railways, asking for equipment and spares to keep the nation's rail evacuation routes running. Network Rail provided four vehicles loaded with spares and railway tools such as generators, drills, jacks and cutting equipment. Later, in August, the DfT committed to helping rebuild its war-damaged infrastructure in a joint action plan. The provision of bridging materials follows on from similar initiatives from other European nations. Last summer, France provided 36 light pre-assembled Matière bridges to Ukraine. France sent a further three kits for modular road bridges, also manufactured by Matière, at the end of 2022. With lengths of 68m, 34.2m and 23m, they have helped restore mobility to the Chernhev region. Czech provided two heavy bridge structures to the Moravian-Silesian region of Ukraine in November, which were transported by firefighters on seven tractors with trailers and two escort vehicles. In December, Norway sent 32 lorries to Ukraine with enough material to build 10 bridges, worth NOK 30M (£2.5M). Infrastructure has been a tactical target for Russian forces since the start of the war. The Centre for Information Resilience's (CIR) Eyes On Russia is an interactive timeline and map of the damage in Ukraine since the start of 2022. The data is collected and verified from videos, photos, satellite imagery or other media and has recorded several dozen bridge attacks. Statista has estimated that, as of December 2022, $35.6bn (£29.8bn) of damage has been done to infrastructure such as roads and bridges.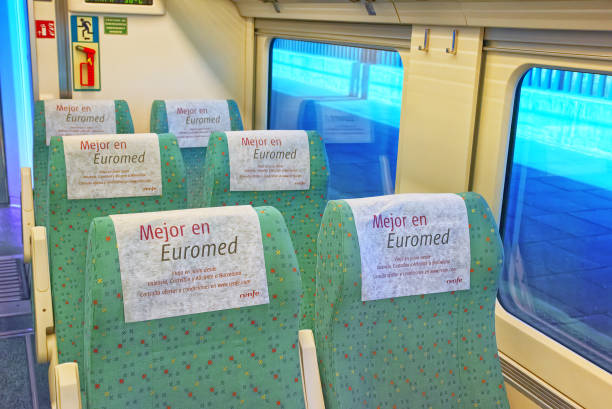 CIR's Database Shows 15 Attacks On Power Stations.
and Statista estimates that energy sources have suffered $6.8bn (£5.7bn) of damage, while utilities such as water have taken $2.3bn (£1.9bn) of damage. Attacks on energy and utilities infrastructure ramped up towards the end of 2022 as the cold winter was setting in, with temperatures plummeting as low as -20°c in the north-east. Attacks on civilian infrastructure during these months have made basic activities like cooking and staying warm extremely difficult. September saw missiles strike an electrical substation in Kharkiv that affected energy supplies in five regions. Russia launched its first widespread attack on Ukraine's energy grid in October, with missiles aimed at power stations around Kyiv. The first nationwide emergency blackout was suffered in late November.