Network Rail senior non-executive director Rob Brighouse has been asked to support a Department for Transport (DfT) study into the delivery of the Elizabeth line. Network Rail board minutes from September, but just made publicly available, reveal that Brighouse was asked "to support a review by DfT of learnings from the Crossrail project in relation to governance and sponsorship". Brighouse has 40-years' experience in the rail industry and was formerly managing director of Chiltern Railways where he was responsible for the operation and safety of the passenger rail service between London and the West Midlands. He first joined the rail operator in 2000 as projects director, where he led the Evergreen 1 and 2 infrastructure projects and also the building of Chiltern's Wembley depot. A chartered engineer, Brighouse is also a fellow of the ICE and the Institute of Directors. The central section of the Elizabeth line opened to the public in May. Through running services started earlier this month following the opening of the troubled Bond Street station.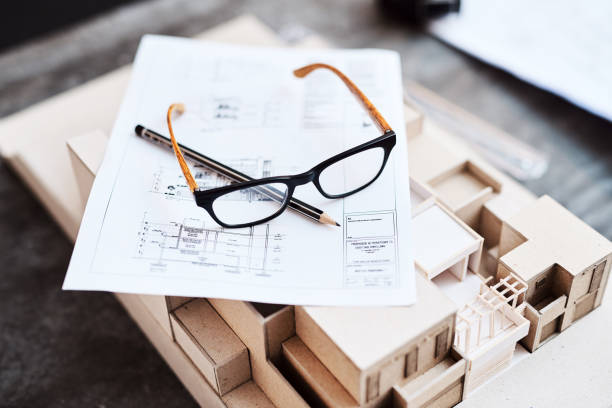 The Full Peak Timetable, Which Will See 24 Trains.
per hour during the peak between Paddington and Whitechapel, is on track to be in place by May 2023. The final cost of delivering Crossrail is expected to be around £19bn, up from an initial budget of £14.8bn. The project also suffered a two-and-a-half year delay after it missed its original December 2020 opening date. Speaking to NCE shortly after the central section opened, the project promoter's former chief executive Mark Wild said that the delay was caused by "systemic issues" with the governance of the project. Wild has since moved on to head up SGN and is also acting as independent chair of Network Rail's Transpennine Route Upgrade programme board.