The in-development Mersey Tidal scheme could be the ideal project to kickstart the harnessing of tidal range energy in the UK due to its location, size and being fully publicly funded, according to promoters. Liverpool City Region Combined Authority (LCRCA) is developing a tidal range scheme in the Mersey Bay. It is still in its early stages and the Authority is working with consultants to identify whether a barrage or lagoon solution would better suit, but the expected capacity is at least 1GW, with the potential to add more at a later date. It is one of the eight tidal range schemes currently in development on the west coast. LCRCA Mersey Tidal project director Martin Land says that the 13 offshore windfarms between Cumbria and Anglesey have already proven that the west is "Britain's renewable energy coast" and he believes Liverpool is the model place to establish the country's first tidal range scheme. "The Mersey has a very high range; a difference between low tide and high tide of roughly 9m," he said. "So we've got an opportunity to use that natural resource, local to 1.6M people in the Liverpool City Region." Land also says that the "building blocks of offshore wind and a hydrogen economy" are already in place in the region, thanks to the wind farms and the HyNet North West project that has been established. This puts it in good stead to kick on with tidal range. "We're now looking to make that intervention with a new project, with a new technology that is west coast of the UK specific," he said. The locality of the energy source to the population is a bonus. Land points out that London has a higher density of people, but a smaller tidal range, while the Severn has a higher tidal range but fewer people. The Mersey is a Goldilocks of the two and will provide lowest cost for the consumer. While there are some smaller schemes among the UK tidal range projects in development, Land believes that Mersey Tidal has the potential to be a useful pathfinder for the industry. "The skills in the UK, in marine engineering have advanced so far over the last 20 years," he said, highlighting the way that Tideway connects to the Thames and the marine works for Hinkley Point as examples. "Those projects show that we're capable of doing big projects, we've got a well-developed supply chain and good risk management in marine construction," he added.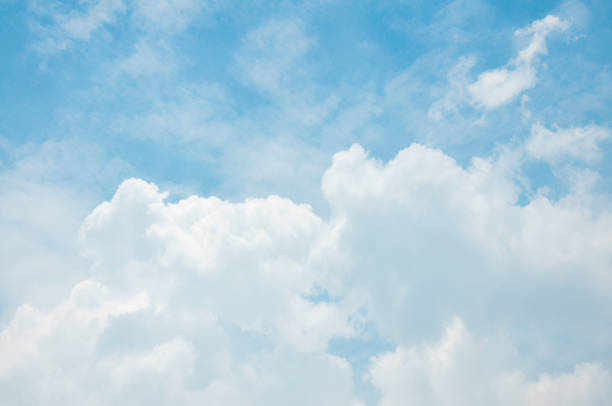 This Experience Puts The UK in A Good Position To Develop a Project Like this.
"I wouldn't say that the Mersey Tidal project is a significant risk at its scale," Land said. "We're not looking at a massive lagoon, we're looking at either a barrage or a small lagoon as a first step. I think it's well with the UK's capability, as proven by our great legacy of projects over the last 20 years." Land also sees the potential for the region's manufacturing to step up to the challenge and lead the way for the whole country. "What we want to be able to do is manufacture the components locally, to build up the labour force, and to be able to reuse that manufacturing and labour force across projects," he said. "And, ultimately, it could lead to an export potential for the UK." Land also believes that Mersey Tidal has an advantage by being the only tidal range scheme currently in development that is fully publicly backed. "If you think about who we are as the Combined Authority, we are an asset owner and operator already," he said, referring to the Mersey Tunnels and the Mersey Gateway Bridge. "So having a 120-year asset for the future is quite normal to us, it's not a step away from what we do." Moreover, if the scheme is developed with the support of central government, as envisioned, it will have a lower development cost and thus be able to sell the energy to consumers at lower prices. "We're not a private developer trying to make double digit returns," Land said. "We're a public developer trying to work with the Department of Business, Energy and Industrial Strategy to bring forward this technology, and I think that potentially differentiates us from the other tidal range schemes." A number of well-known consultants and subcontractors have contributed to the development of Mersey Tidal so far, but Land says that what's most important is that all future work is open competition "We're very much in a public procurement world," he said. "There's no party that's embedded and part of our public ownership model. We have to go through procurement properly, to make sure that we're not having people coming in and sweating their own contribution with an expectation of equity, because we're trying to keep the public ownership model that keeps it to the lowest cost."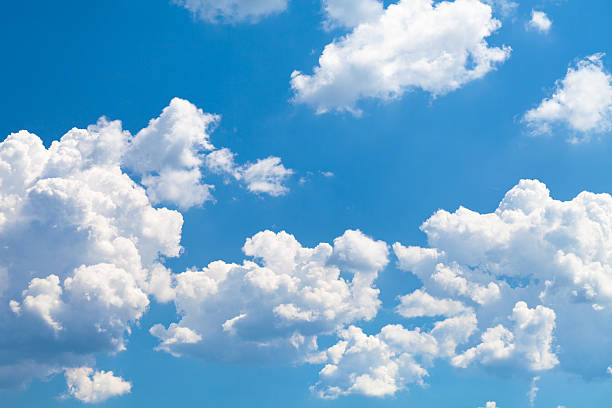 On Whether it is More Likely To Be a Lagoon Or Barrage.
Land says that both solutions are possible. "It's also possible that you build one and come back 10 to 20 years later and build the other," he added. He admits that a barrage "could be preferable" as it's "potentially cheaper". The natural river basin would become a lagoon with a barrage, anyway, he added. A barrage would also have a secondary utility as a flood defence, which could be crucial as the Mersey is forecast to rise by a meter over the 120-year life of the infrastructure. LCRCA has recently partnered with K-Water, the Korean state water company and the world's largest tidal operator, to share learnings from its Sihwa Lake Tidal Power Station that opened in 2011. "It really gives us a boost because their scheme, in terms of how it looks, is very similar to what we would do," Land said. "So the idea of us being a pathfinder isn't quite right – even if it would be a first of a kind in the UK." Next, LCRCA is hoping to move into consenting later this year, but is waiting to see the government's refreshed National Policy Statement for energy before committing to any major decisions. "We prefer to have the National Policy Statement (NPS) visible because, as a public authority, we'd rather be working within the system than trying to guess the system," Land said. "The NPS will dictate the government's ambition for green energy." He continued: "So we'd like to see the policy enablers, because that will give us the confidence that the government has done some impact assessment on the economics and the ability to fund it. We would really like to see those so that we can go into consenting on a more comfortable basis." Beyond the end of 2023, the timeline is less clear, but Land believes it will be around 2026 to 2027 when LCRCA receives a development consent order to start building the project, which could take another five or more years. "We've always talked about this being a decade of effort for a century of gain," he said.