The Transport Select Committee has launched an inquiry into the management of the government's £24bn five-year road investment strategy (RIS) for 2020 to 2025, known as RIS2. In particular, the cross-party group of MPs is attempting to understand why cost increases and delays have occurred on several major projects. The periodic RIS settlements set out how much money the government will provide to National Highways in five-year periods and the outcomes they expect. This includes performance targets for the strategic road network and an investment plan for maintenance and upgrades to the network. Announced in 2020, the settlement for RIS2 was £27.4bn, including £14.1bn earmarked for 69 specific road enhancement projects. A year later in 2021, cost pressures and delays caused by Covid and other complications saw the Department for Transport reduce the RIS2 scope to 58 projects and the budget reduced by £3.4bn. However, a recent report from the National Audit Office (NAO) revealed that RIS2 is seeing more money spent and less infrastructure constructed. The expenditure on the 58 projects has already increased by £3.3bn, well over the contingency of £1.16bn, and National Highways is monitoring some of its biggest projects – including Lower Thames Crossing and the Stonehenge Tunnel – over value for money issues. The NAO expressed concern that the risks in deliverability, affordability and value for money could carry into RIS3 (2025-2030).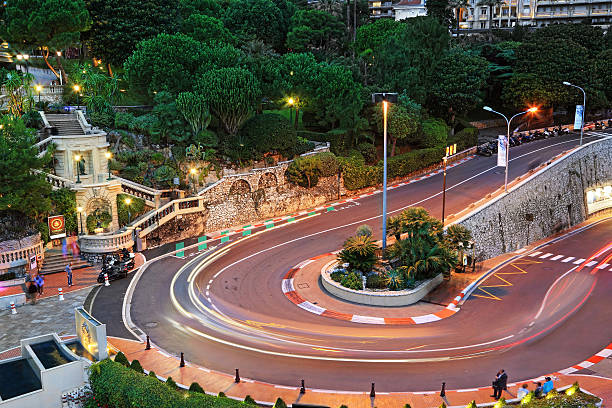 The Transport Select Committee's inquiry follows in the wake of the NAO report.
It will look into: How effectively the RIS2 enhancements portfolio has been managed to date
Whether risks to the enhancements portfolio for the remainder of the RIS2 period are being well managed
What the impacts of delays and cost overruns are on the overall programme, and whether the revised programme can be delivered to schedule and on budget What progress is being made on planning for the next Road Investment Strategy What lessons from RIS2 need to be incorporated into RIS3 to ensure it is achievable and delivers on policy objectives Whether the government's current and forthcoming roads investment programme is meeting the current and future needs of consumers and business Whether the government's roads investment programme aligns with other policy priorities, such as decarbonisation, levelling up, productivity and growth How RIS3 should take account of technological developments, and evidence on ways of increasing capacity on the strategic road network (such as smart motorways and potential alternatives to them.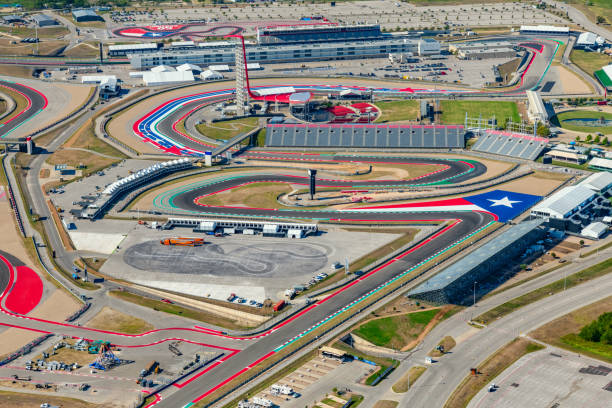 The Transport Select Committee Has called For Written Evidence.
to be sent via its website before 6 February. Conservative MP for Milton Keynes South and Transport Select Committee chair Iain Stewart said: "Careful scrutiny is needed over which projects can be delivered, when by, and at what expense to the taxpayer. "RIS2 was an ambitious strategy, with a budget nearly twice that of RIS1, which spanned the five years to 2020. It still stands to play an important role in improving the country's infrastructure and boosting local economies. However, we must make sure lessons are learned so that time and money are not wasted in future. "We will also investigate how future investments in road infrastructure will tie in with the government's overarching policies of levelling up left behind areas, and dramatically cutting carbon emissions."