Leaders in the rail sector have slammed the government's decision to delay High Speed 2 (HS2) by two years, describing it as a "false economy" and a "real body blow for the UK's economic recovery". The Department for Transport (DfT) confirmed yesterday that it will "rephase" the mega project's Phase 2a between Birmingham and Crewe by two years as it faces significant inflationary pressure and increased project costs. It has also pushed back the expected date for services to run to its London terminus at Euston, which will now be delivered at the same time as Phase 2b to Manchester so that the DfT can take time to "ensure [it has] an affordable and deliverable station design". The DfT has previously spent £105M on a design of Euston station that was scrapped. It said "the government is prioritising HS2's initial services between Old Oak Common in London and Birmingham Curzon Street to provide passenger benefits as soon as possible". In a statement, transport secretary Mark Harper said: "HS2 is making good progress and we have already spent over £20 billion delivering Phase One between London and the West Midlands, supporting 2,500 businesses and creating over 29,000 jobs. The government is prioritising HS2's initial services between Old Oak Common in London and Birmingham Curzon Street to provide delivery of passenger benefits as soon as possible. "We remain committed to delivering HS2 services to Euston and will address affordability pressures to ensure the overall spending profile is manageable. We will therefore take the time to ensure we have an affordable and deliverable station design, delivering Euston alongside high-speed infrastructure to Manchester. We continue to take the High Speed Rail (Crewe – Manchester) Bill through Parliament, and the Crewe-to-Manchester section will also form the foundations for improved rail services in the North through Northern Powerhouse Rail (NPR). "The government is committed to delivering HS2 Phase 2a between Birmingham and Crewe. We have seen significant inflationary pressure and increased project costs, and so we will rephase construction by two years, with an aim to deliver high-speed services to Crewe and the North West as soon as possible after accounting for the delay in construction. Work continues on progressing commitments made in the Integrated Rail Plan to develop HS2 East, the proposed route for HS2 services between the West and East Midlands, and to consider the most effective way to take HS2 trains to Leeds. HS2 continues to represent a very significant investment into our national infrastructure, levelling up communities right across our country, providing a net-zero alternative to car travel and domestic flights, and training a skilled workforce for the UK's future construction industry." The government has justified the decisions on HS2 by saying that they are cost saving measures, but leaders in the sector have denied that this will be the case.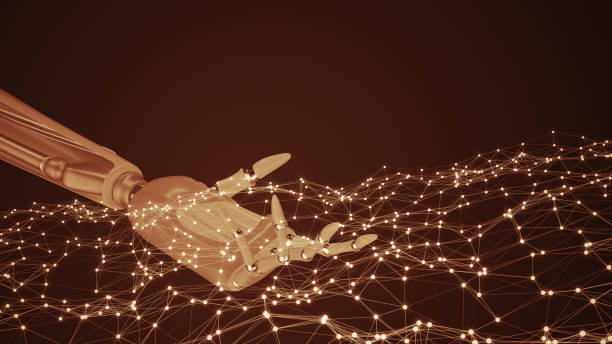 Transport For The North Chair Lord McLoughlin Said.
"This is a disappointing announcement. But I was reassured by the transport secretary that we are still getting HS2 to Manchester and the recommitment to Northern Powerhouse Rail (NPR) is welcome. "However, it needs to be understood whether or not these cost savings can be realised while still achieving the same desired outcome and conditional outputs. The government needs to avoid being penny wise and pound foolish, as delays don't necessarily lead to savings, and in fact can drive costs upwards. "Nevertheless, the political leaders of the North who sit on our Board have made their collective position very clear – we must transform the North by building both HS2 and NPR in full. "Taken together, both projects unlock the North's economy from the existing position of poor infrastructure that has held it back. It is the communities and businesses across the North of England who are suffering most by any delay or inaction in delivering on these schemes." Association for Consultancy and Engineering (ACE) chief executive Stephen Marcos Jones said: "Today's news on HS2 is potentially a real body blow for the UK's economic recovery. I think every sensible person knows that global events have driven inflationary pressures to record highs. "But we have already spent significant sums on the design and delivery of this transformational major project. Scaling back ambitions at this stage will mean the economic and social benefits of HS2 for communities across the UK is further watered down – and major delays like this are actually going to cost more in the longer term. "In a nutshell, the delays announced today are, quite simply, an absolutely false economy." A spokesperson for the High Speed Rail Group said: "The High Speed Rail Group is alarmed by the news that sections of HS2 will be delayed. The delay at Euston in favour of Old Oak Common coupled with the delay between Birmingham and Crewe by two years will not save money and will only add to the total cost of the project. Without clear timings on delivery between Crewe and the North West, millions will only be left behind again. The cheapest way to deliver HS2 is quickly. "Every cost element that make up HS2 rise each time the project is delayed. Constant uncertainty in Government breeds uncertainty in industry which does nothing to ensure efficient delivery. "Investment to upgrade our national infrastructure is imperative to achieve the economic growth needed for prosperity and opportunity. HS2 is the single largest infrastructure project in Europe and will bring the UK's cities and regions closer together. Delays and cuts cost the people of Manchester, the people of Liverpool and the people of Glasgow at a time where what Britain needs most of all, is economic growth. If you cut investment, you cut growth and that is what are seeing here."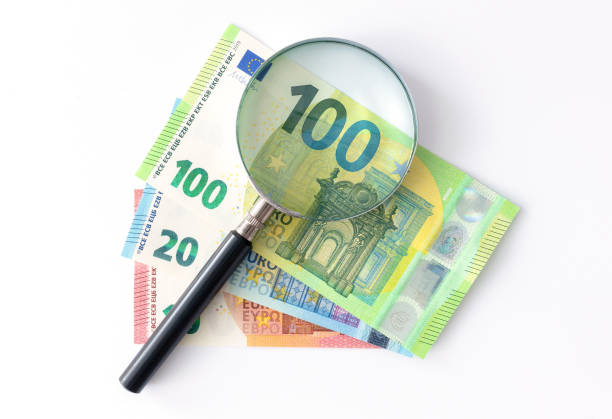 Railway Industry Association chief Executive Darren Caplan Said.
Chancellor Jeremy Hunt announced just last November that he was committed to delivering HS2. This was welcome news following the scrapping of both the Eastern Leg from Leeds to Birmingham, and the cancellation of the Golborne Link, to enable high speed trains to get from the Northern Leg of HS2 to Scotland. "So it is clearly disappointing to hear of this delay, which seems to prioritise short-termism over a structured, long-term strategy for what is Europe's biggest infrastructure project. The delay postpones the immense benefits the project is set to deliver for the country, including extra capacity, more economic growth, improved connectivity – driving levelling up – and hundreds of thousands of jobs specifically in the Midlands and the North, and also to other parts of the UK more widely. "This stop-start approach to a project is an inefficient use of taxpayers' money, and could ultimately drive the project's costs up, which is the opposite of what the Government is trying to do. We strongly urge the Government to push on with delivering the full HS2 scheme, including the Eastern Leg and the Golborne Link, or its replacement, as soon as possible." ICE Trustee for policy and external affairs Jonathan Spruce said: "Public infrastructure projects like HS2 are critical for economic growth, and meeting levelling up and net zero goals. They are an investment in our future, not a cost. "The UK needs to think strategically about what we want our transport system to deliver. In the longer term, a national transport strategy, with a clear investment plan, would help ensure that the country gets the transport infrastructure it needs; reliable ways to get where we need to go, in a way that's better for the planet." There is the potential for more cuts to the project to come, as the DfT has set up two initiatives to find money-saving opportunities on HS2, "Project Silverlight" and "Operation Blue Diamond". It is suggested that HS2 East – the arm from Birmingham to the East Midlands – could be mothballed.