Morbi municipality in India has been dissolved by the Gujarati government after it was found that multiple failures of civic duty led to the collapse of a pedestrian bridge, killing 135 and injuring over 180 more last autumn. The failure of the 230m-long, 1.25m-wide bridge, known as Junto Pul, near the town of Morbi occurred on the evening of 30 October 2022. The disaster occurred just days after it had reopened following months of maintenance, but the works had not been checked by authorities before reopening because the operator wanted to bring in customers for Gujarati New Year celebrations. Shortly after the disaster, the Gujarati high court questioned the legality of the agreement between Morbi municipality and local watch and electronics manufacturer Orewa Group for the maintenance and operation of the bridge. A special investigation team that surveyed the collapse concluded that the bridge had corroded suspension cables, suspenders incorrectly welded together and an untested new aluminum-sheet bridge deck. Security had also failed, allowing around 300 people onto the bridge, which had a design capacity of 125. In January, the Gujarati government issued a show-cause notice to the municipality, asking it why it should not be superseded as it had failed in its basic civic duties. The response from the municipality pleaded innocence, but the ruling was made this week to dissolve the civic body.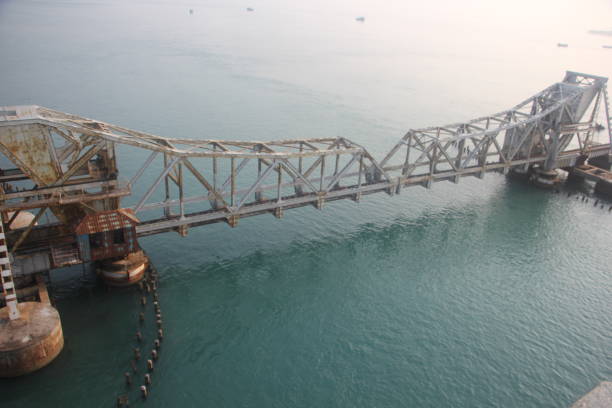 The Gujarati Government Said The Main Evidence For The Decision.
discovered during its investigations, was: Orewa Group had written several letters to the municipality between 2018 and 2020 warning of the condition of the bridge and that a serious accident might occur if it continued to be used The civic body ignored these warnings Orewa Group's maintenance contract on the bridge concluded in 2017 but the municipality made no effort to take control over the bridge or re-tender for a new supplier Morbi municipality said it had never given approval to Orewa Group to continue maintaining and operating the bridge All 52 councilors in the municipality individually swore that they were not aware of the agreement between the civic body and Reva Group regarding the bridge. Morbi municipality chief officer Narendra Muchha will hold the charge for the incident.