Chenyun Pan, an assistant professor of electrical engineering at The University of Texas at Arlington, has earned a research grant from the U.S. Department of Energy (DOE) through its Early Career Research Program.
He will work to create scalable and reconfigurable computing circuits that will increase energy efficiency and speed while reducing the area needed for the circuit.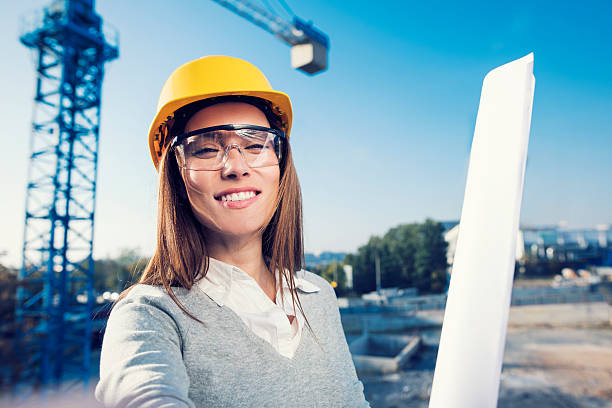 Pan is one of 56 university-based researchers, along with 27 from national laboratories, to earn this coveted grant. Under the program, university-based researchers receive grants for $150,000 per year for five years. To be eligible for the DOE award, a researcher must be an untenured, tenure-track assistant or associate professor at a U.S. academic institution who received a Ph.D. within the past 10 years.
"I'm very excited to have been selected for Early Career Research funding," Pan said. "This long-term award will help me establish my career and give me the support I need to accomplish my work in the area of energy-efficient computer hardware design."
The type of reconfigurable circuits that Pan is investigating could be a solution to improve energy and area efficiency in traditional semiconductor transistor technology. Reconfigurable circuits are made of logic devices with input-output mapping that can be transformed in real time by applying different electrical signals. This means that the same circuit can be used to implement various logic functions, enabling more powerful computing, lower costs and decreased sizes. Such technology would be suitable for a wide range of applications, from high-performance data centers to low-power portable devices.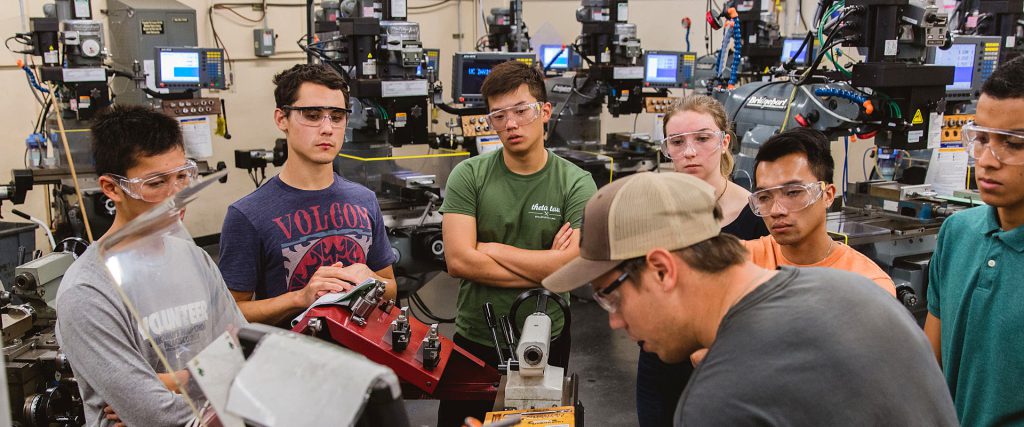 Current technology consumes a great deal of power, and adding transistors takes even more. With reconfiguration, engineers can use the same circuits while reducing the power draw and increasing speed.
"I am thrilled that Dr. Pan has earned an Early Career Research grant because it will allow him to explore an exciting new area of technology that has many possible applications in the future," said Diana Huffaker, chair of the Electrical Engineering Department.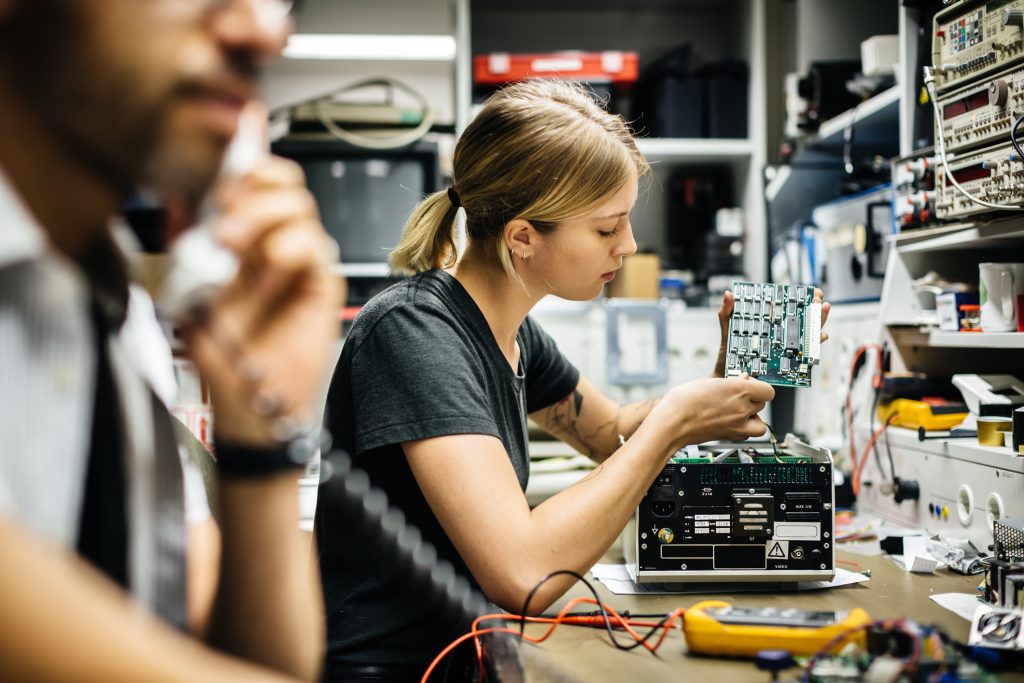 These awards are a part of the DOE's long-standing efforts to develop the next generation of STEM leaders who will solidify America's role as the driver of science and innovation around the world, according to the DOE.
"Supporting talented researchers early in their career is key to fostering scientific creativity and ingenuity within the national research community," said DOE Office of Science Director Asmeret Asefaw Berhe. "Dedicating resources to these focused projects led by well-deserved investigators helps maintain and grow America's scientific skill set for generations to come.