The first new nuclear reactor for a British power station for more than 30 years has arrived at Hinkley Point C in Somerset. At just 13m long and weighing 500t, the reactor pressure vessel will create the heat needed to make steam for the world's largest turbines. It is the first of two nuclear reactors which will be installed at Hinkley Point C. Each reactor will help provide enough low carbon electricity for 3M homes and will be vital in helping Britain achieve net zero and stronger energy security. The centre of the reactor will have an average temperature of around 300°C and can withstand five times more pressure than a submarine at normal operating depths. Made by Framatome in France, the reactor comes from the same factory which made the last nuclear reactor for a British power station at Sizewell B in Suffolk. It became operational in 1995. Hinkley's reactor first arrived in Britain at Avonmouth Docks in Bristol before being transported by barge to Combwich Wharf on the River Parrett in Somerset. The final journey was a five-hour trip for 6.4km by a transporter to its permanent home on the construction site. The arrival of the reactor marks a significant milestone for Hinkley Point C, where more than 8,000 workers are now on site every day. It will be installed in the reactor building after the dome is lifted into place. Together, the power station's two nuclear reactors will offset 600M.t of carbon dioxide emissions over its 60-year lifetime – driving Britain towards net zero and stronger energy security.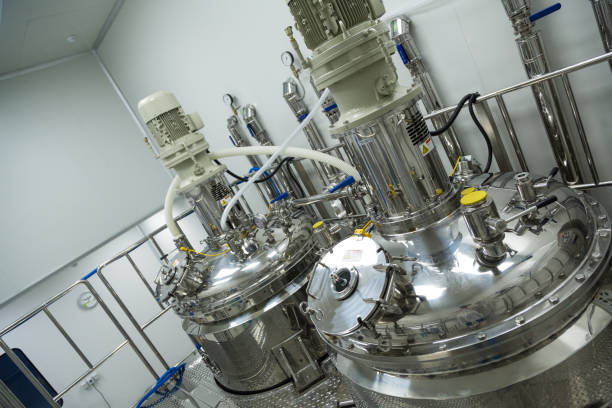 The Building Which Will House The Reactor Has Also Been Taking Shape.
In December, Big Carl, the world's largest crane, lifted the final 11.6m prefabricated steel ring into place on Unit One – which now stands 44m tall. It is the third and final ring to be installed on the building. Big Carl lifted the first ring into place in December 2020, and the second in April 2021. The government's Energy Security Strategy, published in April, sets the target for the UK to reach 24GW of nuclear capacity by 2050. This would represent up to around 25% of the country's projected electricity demand – and ECIU senior analyst Jess Ralston has also said that a nuclear "backbone" is needed going forward. The Hinkley Point C project has, however, already faced delay challenges. In January 2021, EDF announced that the completion date would be pushed back to June 2026 due to delays arising from the Covid-19 pandemic. Earlier this year, the company then confirmed that there would be a further year-long delay and £3bn cost increase. This put the start date for the Unit 1 reactor at June 2027, with the cost sitting at £25bn to £26bn, an increase on the previous £23bn figure.