The government's ambition to decarbonize the UK power sector by 2035 could be put in jeopardy in the absence of an integrated delivery plan, a report from the Public Accounts Committee (PAC) has found. PAC's report, Decarbonizing the power sector, published yesterday, includes an urgent call for a clear strategy to be established by autumn this year. It also expresses skepticism that the government's plans for expanding nuclear, solar and wind power are achievable, calling for annual updates to Parliament on the government's progress. Experts from the decarbonization and engineering sectors welcomed the report and agreed with its findings that the government's goals could founder without clarity and an integrated approach. Independent climate change think tank E3G's senior associate Simon Skilling's said that the rapid deployment of physical and digital infrastructure would require "effective planning and co-ordination across the energy system". He said: "The current approach to decarbonizing the power sector involves piecemeal policies with limited co-ordination across government, regulators, and energy companies." He added that new approaches to governance would be "essential for fast and effective power system decarbonization". Skilling's also said: "Operating a power system on variable sources of renewable energy will require different technologies and new approaches to system operation. To date, we remain dependent on fossil fuels to provide much of the storage, flexibility, and other services that the power system needs to function. "Electrification of other energy sectors and end uses like transport will significantly increase electricity demand and the impact of a changing climate on both supply and demand could be profound. Managing these challenges requires a smarter approach to power system operation." ICE director of policy Chris Richards said the report was "a welcome acknowledgement that the UK government needs to do more to meet its decarbonization goals". He added: "The ICE echoes the PAC's call to bring together disparate decarbonization plans into one coherent strategy. Without a clear plan to address energy needs, the UK risks being left behind as talent and knowledge will be directed to countries where investment and plans are more certain. Infrastructure professionals need clarity and certainty to make progress. "The ICE also agrees with the PAC's recommendation that the Department for Energy Security and Net Zero make yearly progress reports to Parliament. It is critical that the government, industry, and stakeholders work together to stay on track. We don't have time to waste." A hearing on 23 March heard from witnesses Department for Energy Security and Net Zero (ESNZ) permanent secretary Jeremy Pocklington, ESNZ director general for energy infrastructure Ashley Ibbett and ESNZ director general for energy markets and supply Jonathan Mills.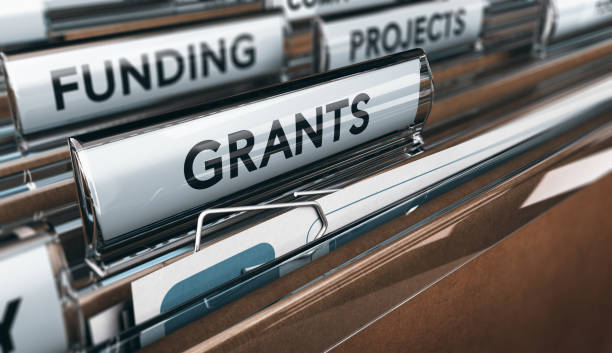 During The Hearing PAC Member Sarah Olney.
described the government's target to decarbonize the power sector by 2035, as set out in its net zero strategy published in October 2021, as "a very ambitious target that is only 11 and a half years away". She added: "But we do not yet have a plan for how it is going to be achieved. Why is it taking so long?" Pocklington responded: "Our view is that, yes, there is a case for a clearer overarching plan." Olney went on to ask how the department could be confident, "without having already produced the overarching plan, that decarbonizing the power sector by 2035 is possible and is something that we can reasonably expect to be able to achieve". Pocklington said a "sophisticated modelling" had been completed, adding that decarbonizing power was "possible, but very challenging, and will require sustained effort over many years and many Parliaments". He also acknowledged that: "There is not a single pathway—not a single way—to decarbonize the power sector. There is not a single blueprint that we need to build out of exactly which power station should be where. We need to have a plan and to attract the private investment that we need to achieve net zero." However, Olney countered that, "without the overarching plan and a clear strategy that everybody can see, how do we expect to attract private sector investors to invest unless they have got a sense of that very clear pathway, which I think only an overarching plan would provide". In response to Olney's question on the biggest obstacles and risks to achieving decarbonization by 2035, Pocklington said: "Probably the biggest single constraint or challenge at the moment relates to building out the networks that we need. The constraint behind that is ensuring that we can get planning permission." He also noted that achieving power decarbonization was likely to entail various "options" in terms of technology. "We need to maintain the range of options and work incredibly hard to deliver them. That will ultimately be the least-cost approach for consumers," he said, adding that other "strong options" under in the government's power decarbonization plans included carbon capture, usage and storage, and hydrogen.