The study, by the Centre for Economics and Business Research, comes as engineering and international development professionals gathered in London, UK, for the Engineering a Better World conference organised by the Royal Academy of Engineering this week (13 September) It shows that, on average, a rise on the engineering index of 1 per cent is associated with 0.85 per cent rise in GDP (gross domestic product) per capita. The analysis considers engineering capacity measures such as workforce, output, prospective recruits and quality of research. The report identifies India and Vietnam as future engineering hotspots. For India, this is linked to its booming urban population as well as growth in asset wealth and GDP — all leading to a rising demand for infrastructure and construction. Vietnam's rise is also tied to GDP growth, as well as a high gender parity among graduates that raises its index score. Addressing the conference via videolink, Bill Gates said having a market-driven engineering agenda is problematic and the sector needs closer links with efforts to fight poverty. Dame Anne Dowling, President of the Royal Academy of Engineering, noted that the Sustainable Development Goals (SDGs) give new impetus to this effort.
No Developing Nation Features Among the top 20 Countries on The new Engineering index.
And only two African countries, South Africa and Tunisia, have an index score above 40 per cent, compared with the highest performers at over 70 per cent. Data was not available for many parts of the world, and much of the information that fed into the index come from European and Asian countries. Joanna Maduka, President of the Nigerian Academy of Engineering, said the low visibility and esteem given to engineers in most African countries is a key issue. Taking charge of a research institute or ministry often amounts to 'relegation' or punishment in politics, she told the gathering. Literacy about engineering among the public and policymakers is still relatively low, Maduka told SciDev.Net. "In fact this conference may be the beginning of [visibility] — I have my minister of science and technology here," she said, adding that the Nigerian government currently lacks engineering expertise in the committee charged with implementing the SDGs. Raising the profile of engineering is one of Maduka's priorities as president of the association, as are education and gender — themes that resonated throughout the day at the conference.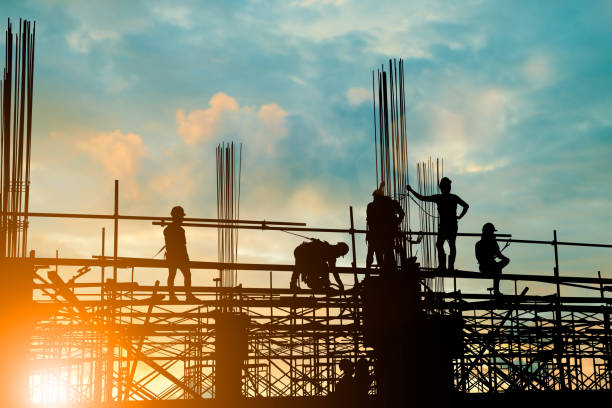 Ammenah Gurib-Fakim, President of Mauritius and a chemist.
emphasised the role of early education, adding that engineers in developing countries are also held back by low funding, poor facilities and inadequate systems to support their careers. She also highlighted outdated curriculums that emphasise the social and administrative capacities favoured during colonial times. ender stereotyping is another obstacle, still rife in textbooks, said Gurib-Fakim, with girls often encouraged to study soft sciences. jdMaduka told SciDev.Net the impact of culture and religion is strong in Africa. "There are people who don't believe in sending the girl child to school. [And] the second there is difficulty in a family, the girl child is withdrawn from school Women currently make up 10% of engineers in Nigeria, according to Maduka, but things are improving. The report finds a mixed global picture on gender parity, with many rich countries having a poor record and three developing countries among the leaders: Myanmar, Tunisia and Honduras have the highest proportion of female engineering graduates at 65, 42 and 41 per cent respectively, compared with 22 per cent in the UK and 21 per cent in Australia and the Netherlands.