Engineer's Quality Nepal Pvt Ltd (EQ Nepal) is Nepal's of household home appliances for It has been bringing luxury, premium, and high-end products for smaller domestic appliances in the Nepali market since 2020 Nepal believes in enhancing lifestyles and offering clients brand-name services at reasonable prices, says Gyanendra president of the spent more than 20 years living in China, where he gathered knowledge and exposure for starting the business in Nepal. After returning home, he started his business despite the Covid-19 pandemic.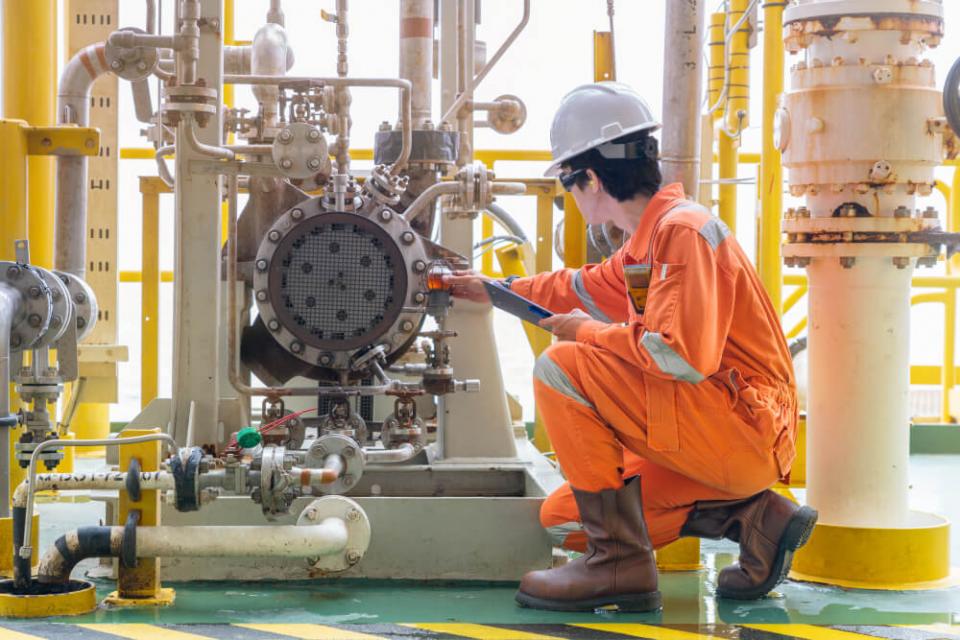 He says many of his friends and relatives advised him against starting a business during the low times of the pandemic, but his thinking was exactly the opposite.
He saw it as a personal challenge with a potential to become a game-changer in Nepali home appliance market thought it was an opportunity to grow because post-covid the market scenario was going to change, he says. deals in must-have kitchen products, like the cooking hob with a timer system, the first ever in the Nepali market, and the kitchen chimney unit that guarantees better suction power and less noise We are bringing trending products to the Nepali says And so far, they have been received well by our customers, without any complaints. Next, the company is planning to introduce a dishwasher that can be controlled by the so-called 'internet of things' (IoT) through the Midea app.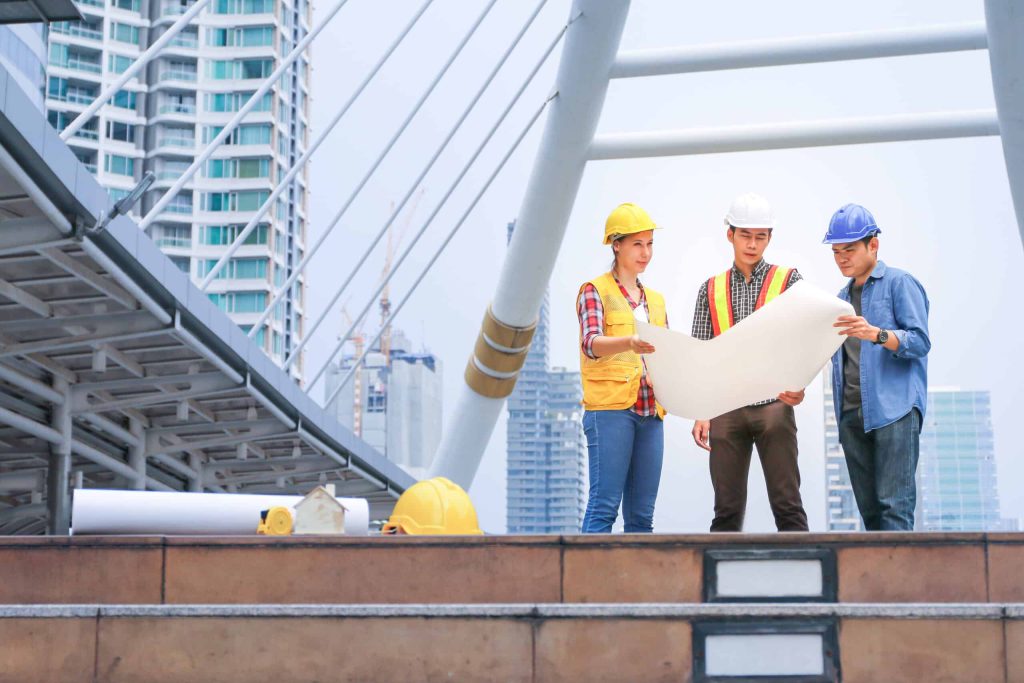 We plan to be the first company to bring new technologies to Nepal, and we are working really hard towards it, says who believes that brand value is the key to long-term satisfaction and quality of life.
We are dealing with branded goods that are also affordable Vinay Kumar Shah, vice-president of EQ Nepal, says the company wants to upgrade the lifestyle of not just one section of Nepali society, but everyone We all deserve a comfortable life and we aim to provide that with quality and range. Midea is for all of us," he says The company believes that when people buy low-quality products from the market, the longevity of the product is not enough. Also, a non-brand product does not have spare parts available in the market if they get broken agree that branded products come at a bit pricier end, but to look at this in the long term, have a short life span and they are hard to fix. This will eventually cost you more The company places high trust in Midea products and it is here to prove that to the Nepali customers. So far so good.