Designing a winning new motorway gantry with less carbon and more eleganceThe key to designing National Highways' new motorway gantries was to understand and prioritise the different needs including carrying signage, visual impact and low carbon before exploring and refining the options to develop an optimal solution, according to the winning design team. The submission from Useful Studio and Expedition Engineering, both part of the Useful Simple Trust, was chosen from 32 entries from architectural firms around the UK to be the new design for National Highways' gantries on its motorways and A-roads. The winning design is a pared back approach that was chosen by the judging panel for its simplicity, modern design and how cohesive the concept is across a range of different structures. It features a thick trapezoidal upright column that tapers slightly at the top, sitting atop steel foundation grillage. The cantilevered arm is also trapezoidal, its underside tapering to a thin end, but still strong enough to host an access platform for workers to change the signage safely. It is a modular design that can be built off site and adapted to different spans, whether across one lane, four lanes and a hard shoulder, or all the way across eight lanes and hard shoulders. The design team was spearheaded by Useful Studio founding director Catherine Ramsden and Expedition Engineering senior directors Chris Wise and Ed McCann. The trio have a long history of collaborating, with Ramsden and Wise having worked on the Millennium Bridge, when they were working at Foster + Partners and Arup, respectively. It might first seem that designing gantries is a lot less exciting or glamorous than the Millennium Bridge, but Ramsden argues that there are more similarities than seem obvious at first. "If you think about it, so many of the drivers for this project – creating something light, something elegant in the landscape for a long time that's appreciated from a distance but also serves a function – are the same drivers for the Millennium Bridge," she said. "It's the same principles that are in our work all the time." The trio decided to enter the contest despite believing they would "never win it in a million years". McCann because he is interested in "what you might call common assets in common elements", and has been working with Network Rail on modular Ava bridges and platform systems, as well as with High Speed 2 on slab track. "We've been looking at what we do in infrastructure with a view that there's room for improvement, I suppose, and how you do that at scale," he said. Ramsden, for her part, comes at it from the position of an urbanist who is interested in landscape. "I'm interested in the quality of what we look at when we're moving around and engaging in the landscape," she said. "And you can see there an opportunity for improvement in terms of streamlining the approach [to gantries]. Once you start thinking about gantries, you see them everywhere and you realise what an impact they have on the road scape.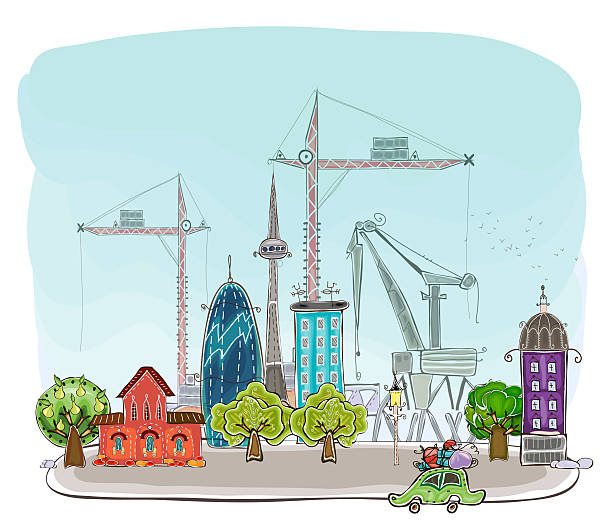 "Then You Realise There's a Chance To Add Some.
elegance while also minimising the carbon, reducing the maintenance demands and maybe even preventing people from climbing on them." They had a simple starting point for the project. "As I drive past the current crop of gantries, I'm often driven to wonder 'how did we end up here?'," McCann said. "I think all of us started from a position of thinking that there's got to be a better ay of doing this that isn't as visually intrusive, but is also better on carbon and all the rest." Through their work together over the last two decades, McCann, Ramsden and Wise have naturally found that they all prefer to approach design from a "less is more" perspective. "That's whether you're talking about visual clutter, material use or the number of activities needed to build the thing," McCann said. "So we try to start from a very pared back position and go 'what's the absolute minimum that's required here?' It's about being really crisp about what the thing is for and then trying to meet that in an elegant way." Adding to this, Ramsden said: "We started with an image of what you see now over the motorway and then went through a process of a truss-type version and something that was full of components and fixings and looked quite complicated. Slowly we got to something more solid and planar, simplified and really pure." The process is similar to the collaborators' work on their 44m railway-spanning Chiswick footbridge for Blackstone and the London Borough of Hounslow, where they also stripped back to the barest necessities and used weathering steel for the main material, as they have on their gantries. They looked into other materials such as composites and timber, but ultimately decided on weathering steel due to its 120 year design life and the possibility that it can be created in an electric arc furnace, which would also slash carbon. It also has the added benefits of avoiding corrosion and reducing maintenance of continual repainting. They also really like the look of it. Another simple but effective design choice is to taper the gantries, which is not only a visual improvement but cuts down materials. "We've tapered the cantilever – what a shock!" McCann joked. "If you look at the gantries on the system at the moment, they're not tapered, you've got a great continuous truck box…" "A tree would never do that!" Ramsden pointed out. "It doesn't have a branch that's the same cross section all the way to the end. And so our design certainly feels like a more natural form." "Any engineer in their first year of university will tell you what bending moments do on a cantilever and why it's a good idea to have them tapered," McCann added.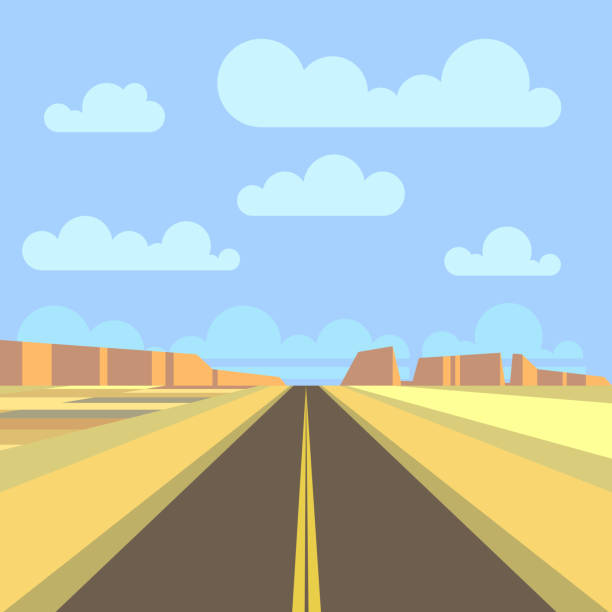 The Team Credits Their Long Track Record of Collaboration.
for being able to turn out the winning solution. "The way we work seems so natural to us now," Ramsden said. "There's a kind of rigor in testing and critiquing more and more cycles of the same process so that you're constantly paring things back." "People who work together repeatedly over many years develop a sort of common language," McCann added. "They share a process that values design and they get along and have some fun while doing it. I think that's the power of effective collaboration that everyone talks about in our industry, but when you experience it and you see the outputs from it, you realise just how important it is." The next stage is for the team to get in a room with National Highways and hash out the final requirements. "When you do a design competition in isolation of your client, you're trying to read their mind, really," McCann pointed out. "It's useful to generate ideas, but there comes a moment when you want to sit down with them and go 'what do you think about this?'" Winning the competition is by no means the end point for this project. "We can't build those drawings, there's development to be done," McCann said. "Part of that is getting feedback from the client and adapting it, then doing the detailed design, construction engineering, specification procurement of suppliers etcetera. "Having said that, it's not a very complicated thing – we're not talking about the Houses of Parliament here, we're talking about a gantry. So in an ideal world it would only take a few months to design and specify something like that. We'll see what the situation is with National Highways as we get further involved."