Costain's chief executive Alex Vaughan has revealed plans to target further defence work following the deal between the United States, UK and Australia to build a new fleet of submarines. The contractor has today posted a pre-tax profit of £34.2M on the back of £1.4bn in revenues in the year to December 31 2022. According to the Vaughan, alongside transport and natural resources defence was a core market for the firm. "We've built ourselves a position as a sort of key delivery partner within the defence marketplace working for the Ministry of Defence on the Dreadnought Alliance working with BAE systems, Rolls Royce, AWE and all the key supply chains," Vaughan told NCE. "We're supporting them in the delivery of new infrastructure and project management of the new submarine programme as well as supporting the existing submarine programme "As we saw last night, this is a key focus and with the alliance with Australia there should be good, strong growth opportunities." In a press conference held in San Diego on Monday evening UK time, prime minister Rishi Sunak was joined by Unite States president Joe Biden and Australian prime minister Anthony Albanese to launch the next phase of the new defence partnership. A British design was chosen for a new fleet of submarines to be built in both the UK and Australia which will be equipped with US submarine technology. Construction work is expected to take place primarily at Barrow-in-Furness in Cumbria for the UK's submarines.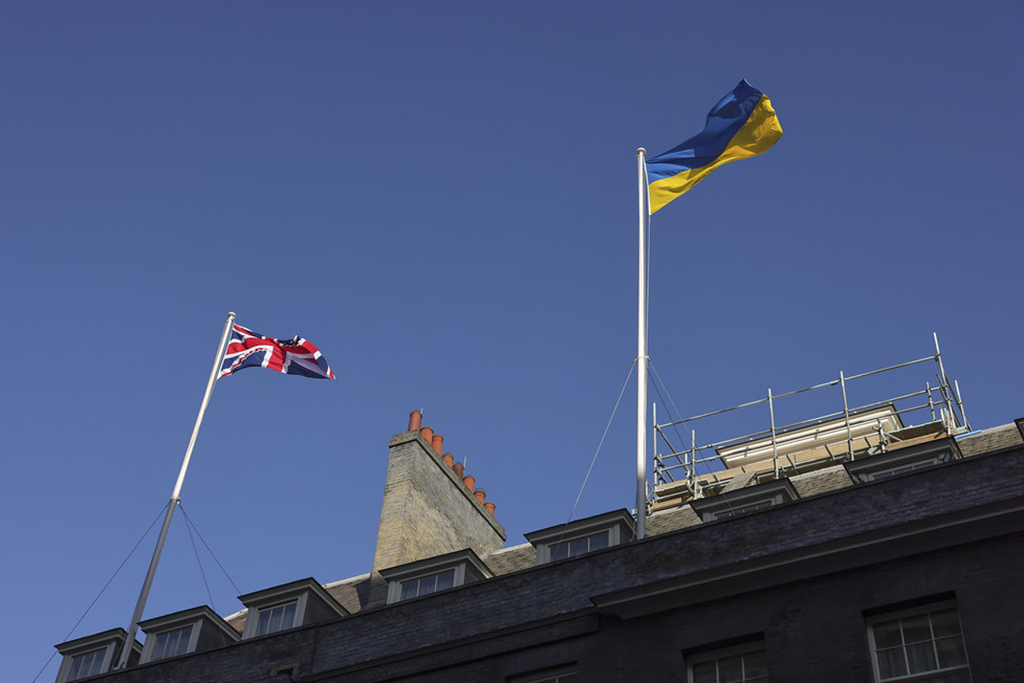 For The Moment Vaughan Said the Contractor's Focus.
would be on supporting UK defence capability. "We have a few contracts in defence [sector] that we are bidding for at the moment, as well as the next phases of HS2, and further highway schemes we are bidding for, obviously," he added. Adjusted revenues at Costain were up 20.6% to £1.42bn, from £1.18bn in the previous year, operating margin stood at 2.6% and the order book stood at £2.8bn, down from £3.4bn in the previous year. Despite the order book shrinking in the past twelve months the contractor's preferred bidder book rose by £700M to £1.6bn in the latest results. Speaking to NCE ahead of the Budget statement on Wednesday Vaughan said he didn't expect any surprises from chancellor Jeremy Hunt, however the Costain CEO did say that getting contractors involved in major infrastructure projects at an earlier stage would help deliver on the government's aim to speed up infrastructure output. "The key essential ingredients are making decisions early on what infrastructure you want to proceed with and getting contractors involved earlier to help shape the solution," he added. "That way you have a greater certainty of outcomes […]" Vaughan also noted his relief that although the HS2 programme had been chopped and changed a number of times in recent months, with announcements of new delays to phases of the scheme and potential cuts to the project's scope, the new rail line had not been cancelled. "What was really positive from the announcement last week is that HS2 is going from Euston to Manchester. They are not cancelling HS2 this is a re-phasing of the work. "When you step back and you'd have a look at what the government is trying to do on infrastructure in the whole, we've got announcements around increased defence spending, and around increased green energy spending.