Network Rail's planned £120M engineering works for the festive period could be severely affected if the National Union of Rail, Maritime and Transport Workers (RMT) members' walk out between 24 and 27 December goes ahead. Network Rail's proposed job cut and reforms to working practices within the rail industry have been the subject of multiple strikes. Negotiations with RMT over pay rises and redundancies are ongoing but an agreement has not been reached, with the union announcing further strike action between the 24 December until 27 December. The strikes previously announced will take place on: 13-14 December, 16-17 December, 3-4 January and 6-7 January. The latest offer by Network Rail includes a 5% pay rise this year and 4% next year. RMT will put the new offer to members in an electronic referendum with a recommendation to reject which will close on 12 December. The festive period strikes coincide with the commencement of the planned engineering works, which would consequently be disrupted. Network Rail planned £120M upgrade work across 300 sites between Christmas and New Year. This work has been planned months, and in some cases, years in advance. Jobs scheduled to be carried out include bridge refurbishments, overhead line replacement, as well as signal and track renewals.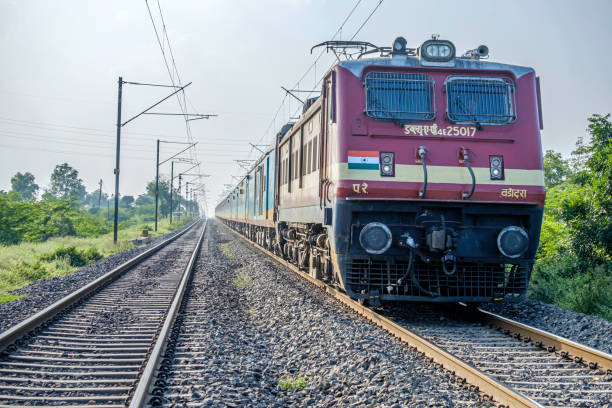 Most severely Affected By The Strike Action Would Be The £700M Digital Signalling.
programme at Birmingham New Street – which aims to enable faster, more reliable journeys for passengers – as it is scheduled to be completed on 25 and 26 December. Among the other engineering works projects that would be impacted by the strike action, as it would cover a considerable part of their programme, are: a bridge reconstruction, switches and crossing refurbishment and track maintenance around London Liverpool Street station; auto transformer commissioning and track maintenance at Stratford and Forest Gate; resignalling and track work to Clapham Junction and Balham; replacement of stretched of overhead line on the c2c lines in the Grays area; signal and track renewals near Lewisham station; track renewals at Harlesden; platform work at Milton Keynes Central; and bridge work at Camden and Wolverton. Network Rail chief negotiator Tim Shoveller said that the new strike dates were chosen deliberately to target the planned rail upgrade works. "This response from the RMT to a significantly enhanced offer exposes their true priority – using the British public and Network Rail workers as pawns in a fight with the government," he said. "What use is a referendum that means that strike disruption is inevitable? At best it's the tactic the RMT played in October by calling the strikes off at the last minute and causing immense disruption to passengers and vital freight routes. They are playing fast and loose with people's Christmas plans and the new strike dates announced deliberately target vital engineering work designed to improve the railway." RMT general secretary Mick Lynch said that it was unfortunate that that union had been compelled to take this action due to the continuing intransigence of the employers. "We remain available for talks in order to resolve these issues but we will not bow to pressure from the employers and the government to the detriment of our members," he said.