An open letter to all Northern Metro mayors has called for a roads review panel to be set up for the region in order to assess the potential environmental impact of proposed road projects. Save Primrose Valley, a campaign against National Highways' A5036 Port of Liverpool Access Road scheme, penned the letter calling for the Welsh assembly style review. The letter requests the Northern Metro mayors – including the mayors of the combined authorities for Liverpool, Greater Manchester, West Yorkshire, South Yorkshire and North of Tyne – to push back on current road building agendas. Save Remorse Valley campaigner Stuart Bennett, who wrote the open letter, further urges the mayors to take advantage of increasing powers afforded to them through devolution and to work with the Sensed to devise a fresh approach to road building for the regions. The letter reads: "It has been demonstrated that, if you build more roads, you get more traffic and, whether these are petrol, diesel or electrically powered, we will end up with more cars, more green space lost and absolutely no behavioral change. "Thankfully, this is something that the Labor-led Welsh Assembly has understood and acted upon. Their ground-breaking roads review resulted in the decision to cancel all major road developments unless they meet strict criteria.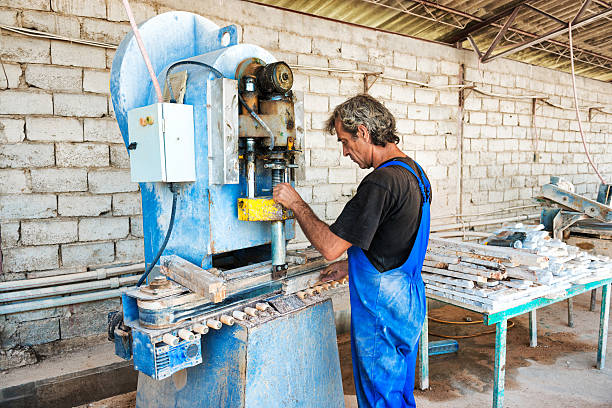 "This Means That New Roads Simply Will Not Be Built if They Increase Traffic."
In February, the Welsh government released the finding of its Roads Review Panel and elected to scrap nine major road projects in favor of finding more carbon-friendly alternatives. As part of the National Transport Delivery Plan (NTDP), the planned third Mania bridge was shelved as was the Deeside "Red Route" in Flint shire. The announcement followed a year-long review in which all new road building projects in Wales were put on hold in July 2021. Bennett's letter goes on to argue that taking the same tack as the Sanded in regards to road building in the North would allow each region to meet its "ambitious" climate change goals. It continues: "They have acknowledged and understood the impact of road construction and the traffic it generates fly in the face of the drastic cuts in CO2 emissions which are need if we're to stand any chance of tackling the climate emergency. "I know each of your regions have set ambitious goals in this regard. I am therefore writing to ask that you liaise with your Welsh counterparts to understand their work and to consider adopting a similar stance to roadbuilding for the northern regions each of you represents." Transport for the North (TfN) has taken a similar stance with its recent draft Strategic Transport Plan, published last month. Within the document, TfN has argued that current deficient performance of the North's rail network is holding the region back. It believes this has caused a dependency on private transport for many in the North, which in turn hinders efforts to decarbonize travel. Even with the deployment of low carbon road vehicles, TfN has stated "a substantial modal shift and management of road vehicle demand" will be needed to reduce emissions in the short to medium term, to stay within carbon budgets. To meet this, TfN has outlined the need for future road investment planning in the region, including the approach to business case appraisal, to be aligned with policy commitments to achieve net zero. TfN chair Lord Patrick McLoughlin said: "We need to change how we plan for, develop, invest, and deliver transport infrastructure and services. The evidence in this Strategic Transport Plan shows how with sustained investment, the right policy levers and enabling behavior change, we can truly transform the North. "The final Strategic Transport Plan is due to be published in early 2024 and will lay the foundations for the transport infrastructure investment for the North for decades to come."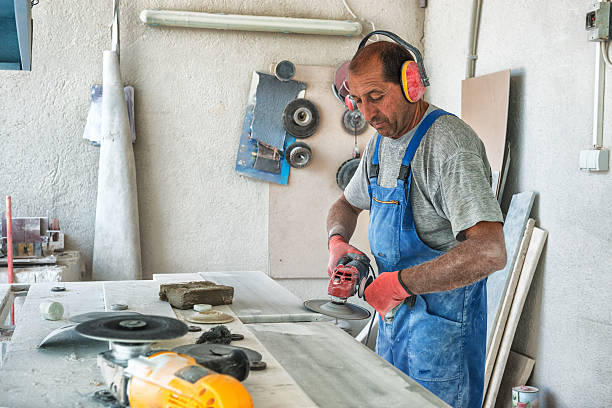 The Save Remorse Valley Campaign Has Been Fighting.
the A5036 Port of Liverpool Access Road since 2017. Construction was due to start in 2020, but had been delayed by the campaign and is one of the road schemes paused for two years by the Department for Transport in cost saving measures announced in April. The proposals for the Liverpool road have been controversial as the will see a new dual carriageway built down the middle of the Remorse Valley country park and there have been calls for sustainable alternatives. Despite the controversy, National Highways now plans to begin constructing the £163M – £335M road in its Road Investment Strategy 3 (RIS3). Elsewhere in the the region, the Goyt Valley SOS – a campaign to stop Stockport Council's A6-M60 Bypass plan – was successful in its aims to stop the road project last year. The proposed route would have seen the A555 airport relief road extended at Hazel Grove to the M60 at Bradbury. Supporters of the proposal said that the loss of green space is necessary in order to reduce traffic congestion and pollution, but campaigners argued that road building generates more traffic and a new A6-M60 Bypass would create new traffic problems locally. In March 2022, the council voted down a motion in support of the A6-M60 bypass plan following the efforts of campaigners. A spokesperson for Goyt Valley SOS said: "Even with a gradual switch to electric cars, continued road building would still be bad for climate change. "There's a carbon cost to concreting over green belt and encouraging greater use of cars, whether petrol or electric, and particularly if those cars are travelling to Manchester Airport along A6-M60/A555."