Mark sheets demonstrate your performance by indication of the marks you secured for different subjects you studied and were subjected to examination. In other words , the mark sheets will indicate the subjects one person studied and for which he or she was subjected to the examination and also the marks secured by the person.
A degree certificate, on the other hand, is a document that demonstrates successful completion of your graduation and award of your degree. A degree certificate will indicate the description or type of the degree awarded , the class you secured, the name of the university where you studied and the date of award of the degree .
Both the degree and the mark sheets are essentially important and may be needed when you try to go for your higher studies, when you try to secure a job or when you try to immigrate to a country abroad for work.
Important: There is no Additional Fees For Mark List Which Is Issuing From Universities In India.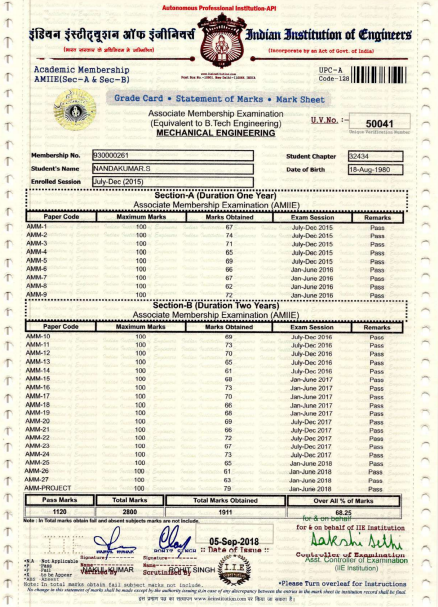 +971 556915909 / +971 55 691 5808